Dominican participants of the 2019 Summer Work Travel program returned home in September to a wonderful welcome party in celebration of their experience. Participants from all member agencies of the International Cultural Exchange Agencies Association (ICEAA) were invited. This great event featured popular music artists including Mozart La Para, Shadow Blow, Bulova, and DJ Ray Ricardo.
Best of all, this event was completely free for SWT 2019 participants, who only needed their agency's T-shirt as admission. ICEAA also extended the invitation to students who have already been selected for the 2020 Summer Work Travel program so that they could meet the participants of this year's program. All alumni had a great time sharing their experiences and stories from their time in the United States!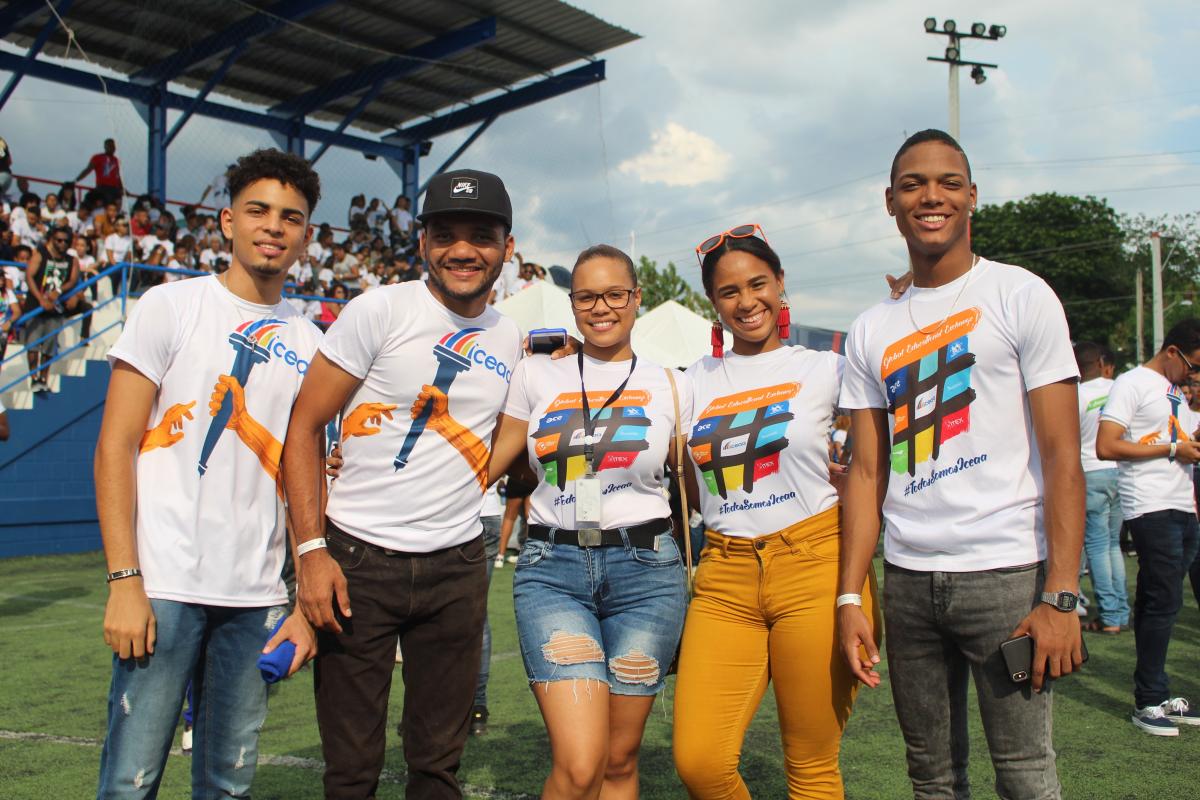 ICEAA also held a raffle for 26 free SWT 2020 programs! All attendees from ICEAA member agencies were automatically entered. And at the end of the night, everyone even got to enjoy fireworks!
You can watch a video from the ICEAA Welcome Party 2019 below:
Thank you to Gloex and ICEAA for hosting such an exciting event and working hard to promote the value of cultural exchange!