Already identified a 2023-24 Teaching Position?
Spirit's Independent Teacher Program (self-placed) is for candidates who have already received a US teaching position offer for the upcoming school year and are seeking BridgeUSA/J-1 visa sponsorship and program support! Participants on our Independent Teacher Program receive assistance throughout the application process, necessary visa paperwork, and support throughout their time in the US.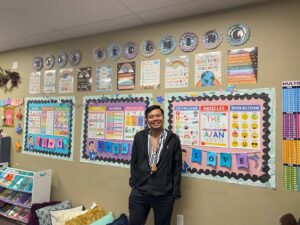 Ready to start your Independent Teacher Program Application?
(Or don't have a position and need help with identifying available options?)
Read below for common questions and helpful information about this exciting US cultural exchange program:
1. How do I know if my school qualifies for the program?
If your school is accredited and teaches students in grades between Kindergarten and 12th grade, they may be eligible! Additionally, schools must be located in one of the following states to participate in Spirit's program:
Arizona
Florida
Illinois
Minnesota
Texas
Wisconsin
2. What documents do I need to start my application?
From your Host School, you will need a copy of your Contract or Offer Letter that shows your assigned campus, grade level, and subject area. Additionally, you will need a copy of your CV, proof of previous employment, a copy of your degree/diploma, and a passport-size photo.
3. Is there a fee to submit my application?
No! You can start your Spirit application for free. No fees are charged until your application has been accepted. For a full summary of Spirit's program fees, click here.
4. How long will it take to process my application?
Average Independent application processing time is 3-4 weeks, but this depends on responses from you and your Host School. Be sure to let your school know that Spirit will be contacting them, as this can help speed up the process.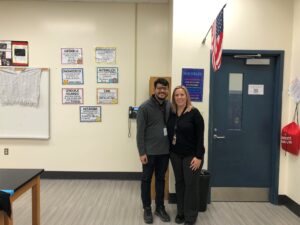 5. What if I don't have a teaching position/offer?
Spirit offers our Premium Program for applicants who need assistance in finding a Teaching position. You can find a list of available positions here.