To begin my second week in Quito, I decided to volunteer/observe on the Surgery floor since I had such a good experience the previous week. The first surgery was to repair the middle third of the patient's left clavicle that was completely fractured. The second surgery I observed was to remove and replace a titanium beam that anchored the patient's tibia. The orthopedic surgeon then repositioned the screws that had been placed in his femur to relieve some pain the patient had recently started to notice. This surgery was so complex that it lasted nearly 3 hours. After volunteering, I went with a friend to get ice cream, and we walked through Mercado Artesanal, which sells clothes, accessories, and home goods unique to Ecuador.
On Tuesday, I volunteered on the Surgery floor again and observed a tonsillectomy and a septoplasty. After volunteering, I met up with a friend to visit TelefériQo which is a cable car ride up the Pichincha Volcano and has multiple views of surrounding mountains.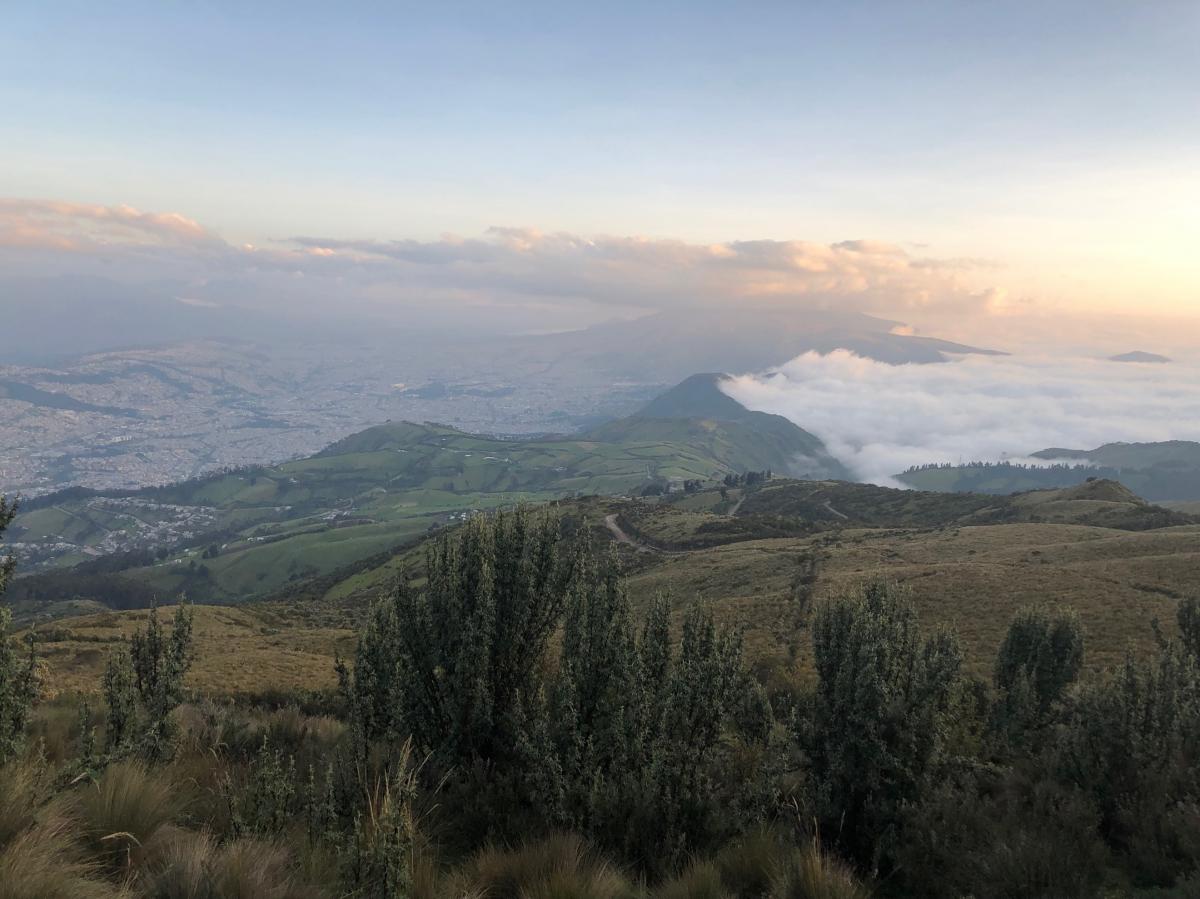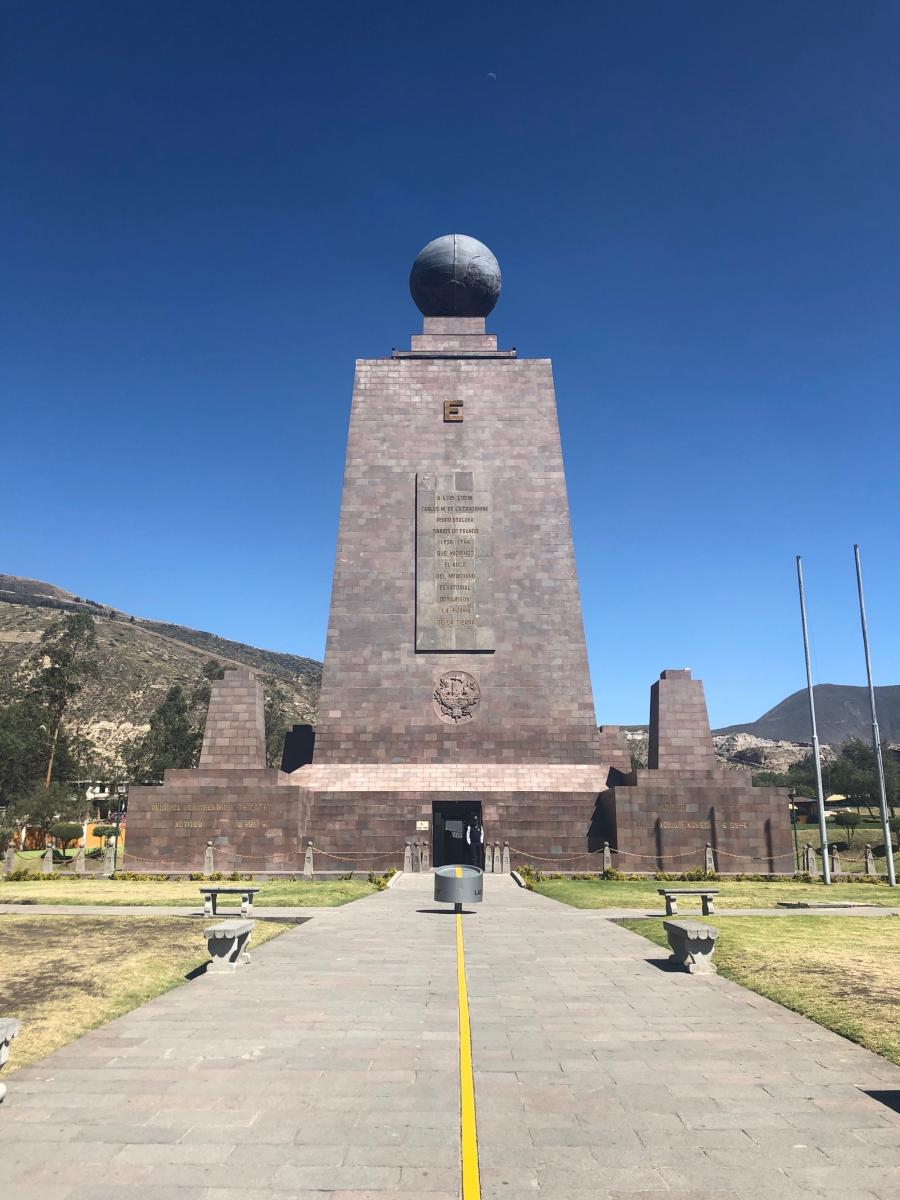 The next day, I visited el Mitad del Mundo which translates to "the Middle of the World," or the equator. The sites surrounding the equator consist of a large monument separating the North and South, a chocolate shop, clothing shops, a museum, and even Llama Land.