How is it helpful to visit the country that some of your participants come from?
I think it gives you a greater appreciation once you see where they come from and get somewhat of an experience in their culture. It helps you understand where they're coming from a little better, which I think ultimately makes them more successful when they come to the U.S.
Do you have a favorite food here?
I'm going to have to go with the glass noodles. Delicious!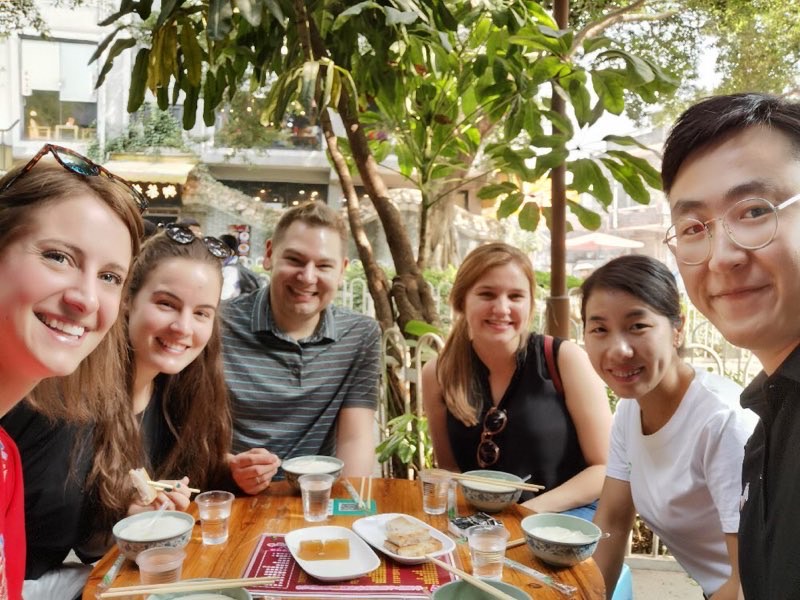 What is one thing you learned about the culture that surprised you or that you thought was interesting?
I have loved how welcoming and inviting the culture is. To be such a big city, I guess I had in my mind it would be like a Northeastern city in the United States – so New York or Boston – where everyone's kind of closed off and cold and has their own agenda. But I feel like here, everyone we've interacted with has just been so kind and very warm and welcoming.
What does your company do to encourage cultural exchange in the workplace?
We have gatherings. We have a pancake breakfast once a month, our Employee of the Month celebration once a month, and then our End of Season celebration. All those events are designed to bring together our exchange students, who are working for the summer, and our year-round employees and encourage them to mingle and talk to folks across departments that maybe they wouldn't interact with on a day-to-day basis.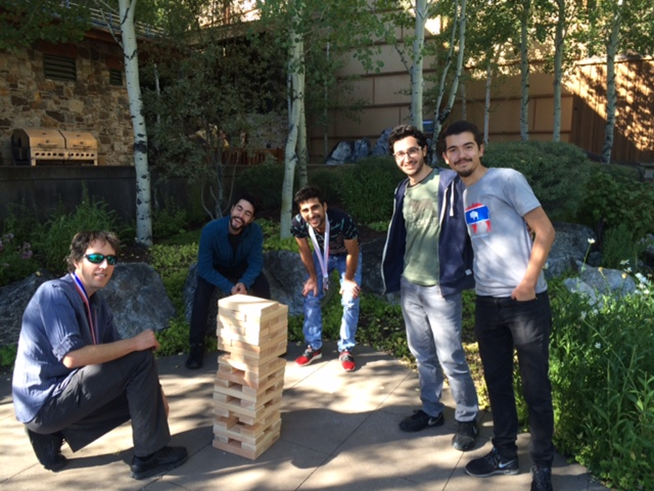 Do you have any advice for companies interested in hosting international students?
I think one of the things that we've learned over the years and that has been communicated to me coming into this role is to really pay attention to detail. We try our best to make sure everything is set, prepared, and that expectations are met when students are coming in. If we tell them they're going to have two sheets, a blanket, a pillow and a pillowcase in their room, we make sure that every room has that. We make sure that their lockers are cleaned out and ready for them to put their things in and just make sure we set a really good precedent for them coming in, because that tends to set the tone for the entire season. If we do a good job welcoming them, then they're more likely to want to perform well, and it sets that level of standard that I think follows throughout the whole season.
Special thanks to Anna and the team at Hotel Terra Jackson Hole!