How is it helpful to visit the country that some of your participants come from?
It was really beneficial, especially being at the airport and then realizing the kind of culture shock when I arrive out to Beijing is the same culture shock they're feeling whenever they arrive at their destination in the United States and just how overwhelming it can be.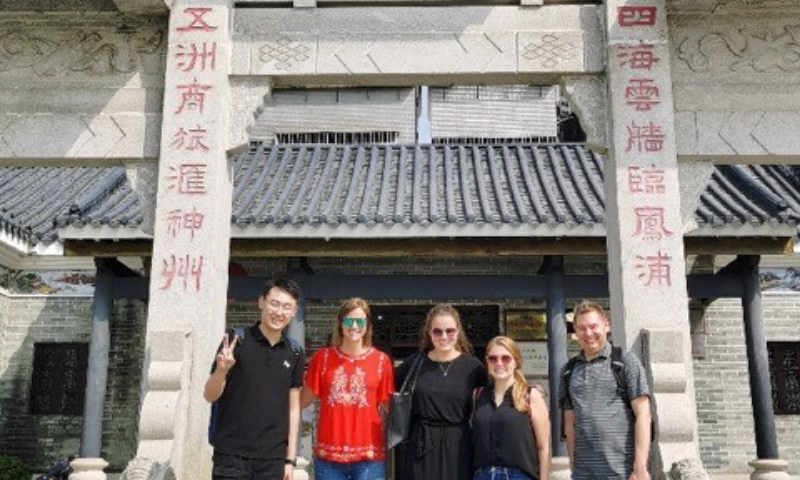 Do you have a favorite food here?
Yeah! It was the soft bread with the barbecue pork inside (bolo bao).
What is one thing you learned about the culture that surprised you or that you thought was interesting?
I don't know if it was surprising, but just how courteous and respectful that everyone is – especially the students. Like when they came into the interview, they're super respectful and super nice, and you can tell that they just want to please you.
What does your company do to encourage cultural exchange in the workplace?
The two things that come to mind in the summer that we do are the International Fair, where the students get a chance to share their culture with not only the Y, but the community of Estes Park is welcome to come as well. And then also the International Dinner, where they actually get to make us some of the food from their country, and everyone just always loves the variety of different food that you get to try there.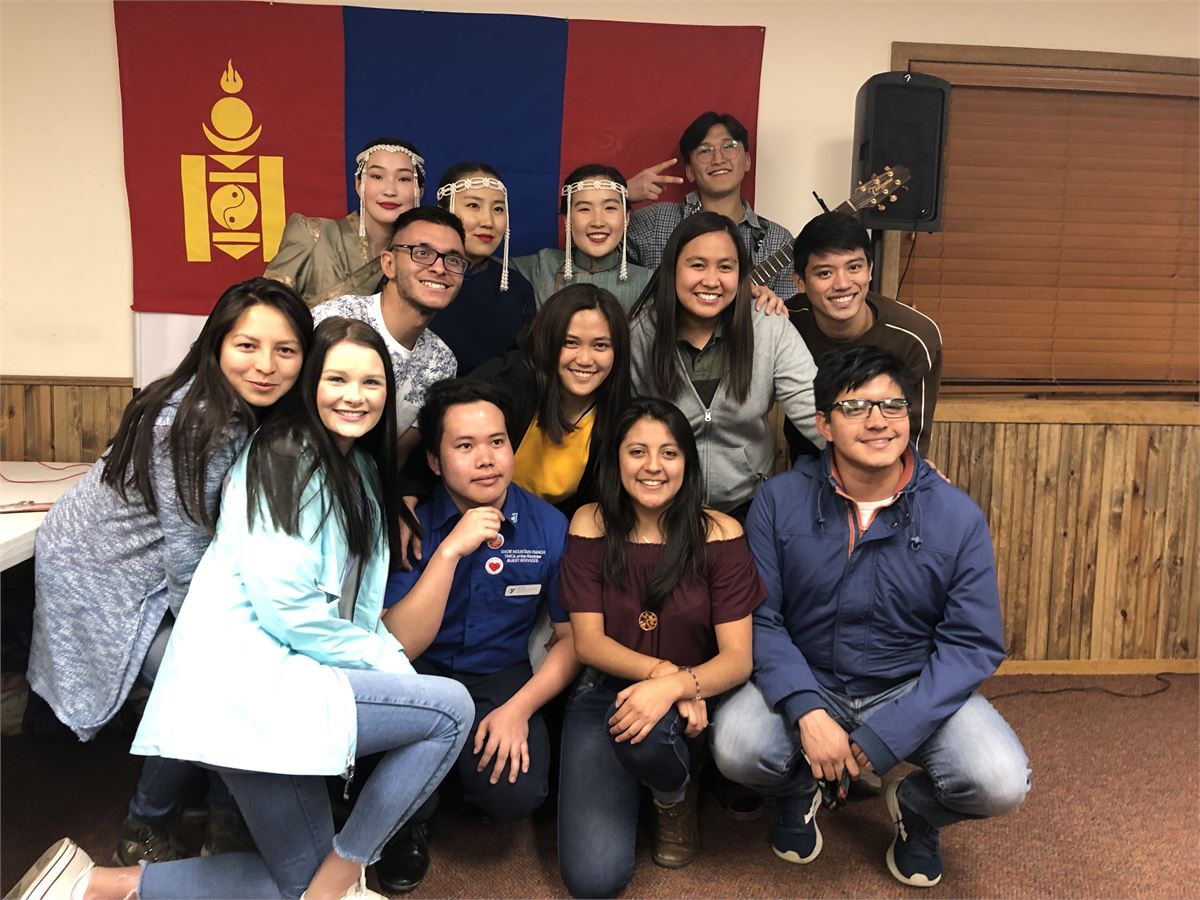 What have you learned by participating in the Summer Work Travel program?
I think that probably one of the favorite things about working in my department is that we get a lot of different participants from a lot of different countries, and so I guess one of the things that's taught me is patience because sometimes there's a language barrier. It's not that they're not trying to do a good job, but they don't understand exactly what you're asking. Whenever you take a second and rephrase the question, then it always seems like it helps the communication barrier and to really be able to have a conversation.
Do you have any advice for companies interested in hosting international students?
Go for it! It's a great program. It brings a lot of diversity, and I think it makes your team better by having the international students coming and working with you.
What is the benefit of hosting J-1 participants to the larger community?
I think that it brings a really great diversity to your community by having students coming from all over the world coming together somewhere to work, and I think by working together they build lasting relationships.
Special thanks to Mark and the team at YMCA of the Rockies!