How is it helpful to visit the country that some of your participants come from?
Stephanie: It was helpful to go to the Ancient City and learn about the history and the culture.
Cody: It helps to understand where and what they come from to help understand their expectations.
Do you have a favorite food here (Thailand)?
C: Pad Thai
S: Mango Sticky Rice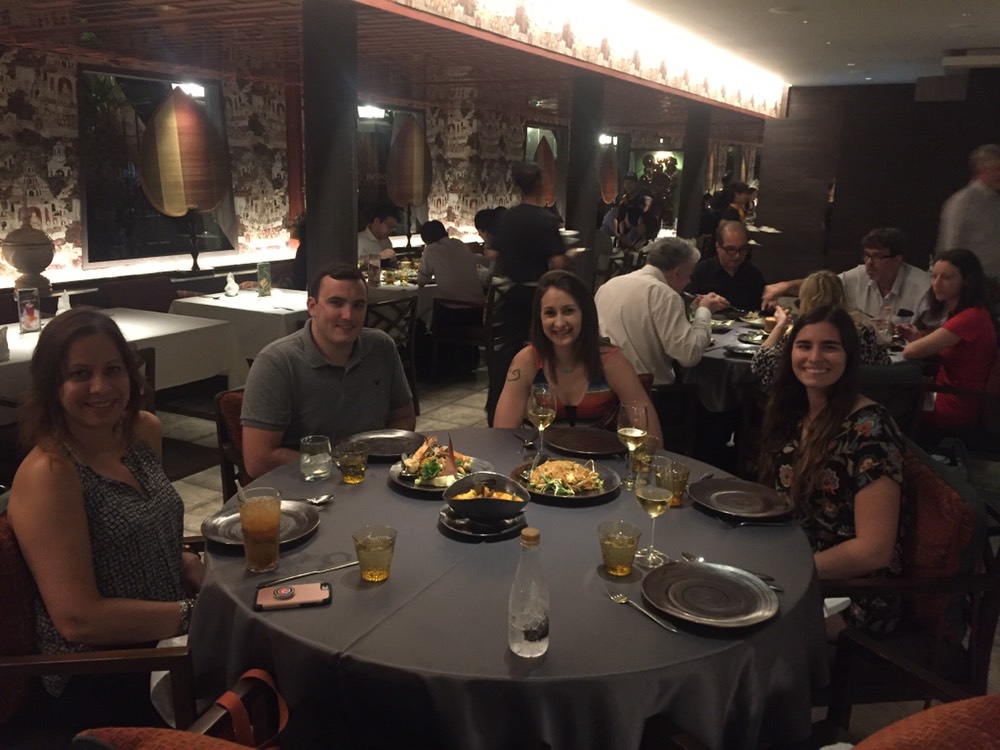 What is one thing you learned about the culture that surprised you or that you thought was interesting?
S: All the rules of the temple about women having to dress conservatively to show their high respect for the religion. I also didn't know they had a king, so that was cool to learn about.
C: That in the Buddhist culture, Buddha is happy if you just try.
What does your company do to encourage cultural exchange in the workplace?
C: When planning housing, we try to make it as mixed as possible with roommates.
S & C: We plan as many after work activities as possible for students to attend. They also create their own exchange, which is jump started by the after-work activities.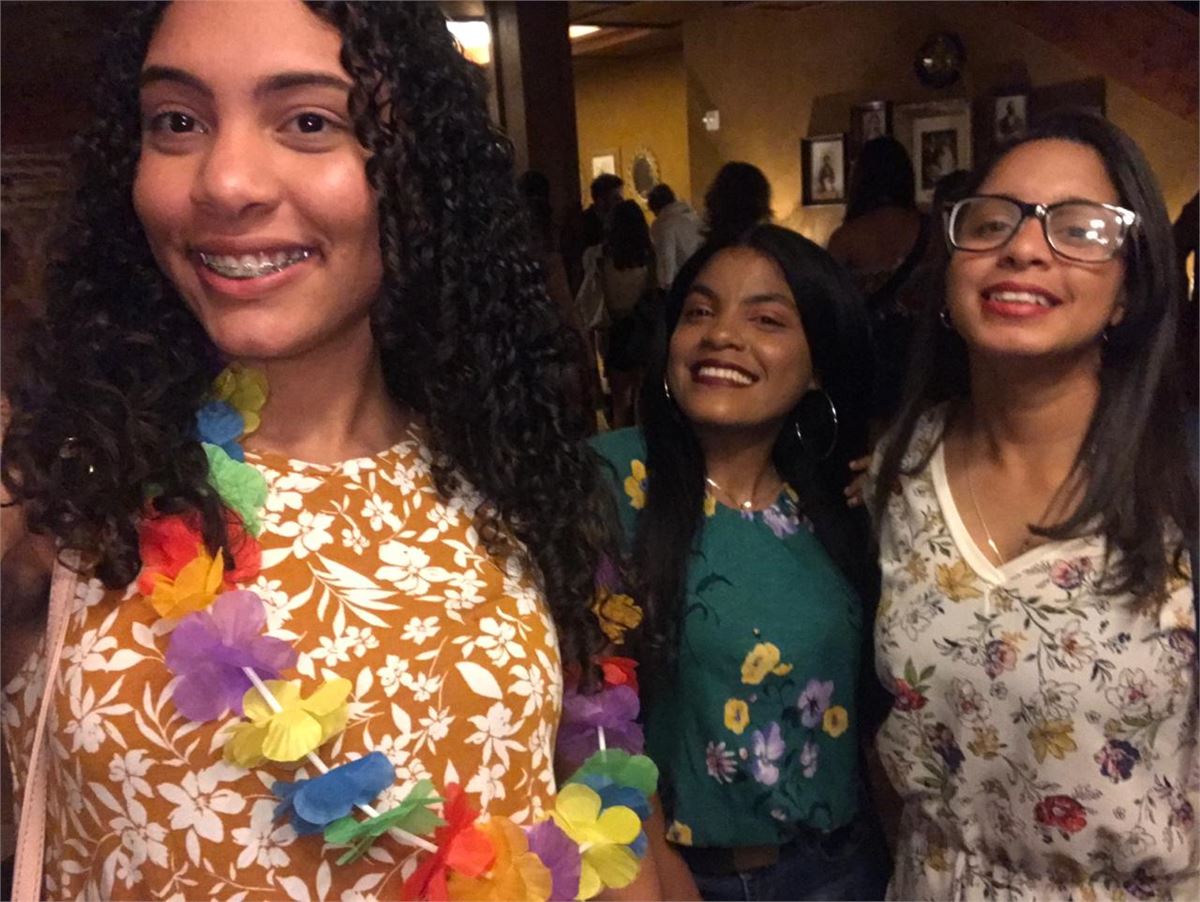 What have you learned by participating in the Summer Work Travel program?
S: The world is much smaller than you think it is. Everyone gets along and can make friends from different cultures.
C: Makes you feel fortunate about where you came from. I also like religion, so it is cool to see all the connections through the different religions.
Do you have any advice for companies interested in hosting international students?
C: Housing! Also, hire from as many countries as possible.
S: Keep an open mind! Think about where they come from and their culture.
What is the benefit of hosting J-1 participants to the larger community?
S: It is cool to see American students learn about the different cultures and then they are inspired to travel!
C: It is fun to see guests interact with the students and learn about where they are from. We have guests try to meet as many participants from different countries during one visit.