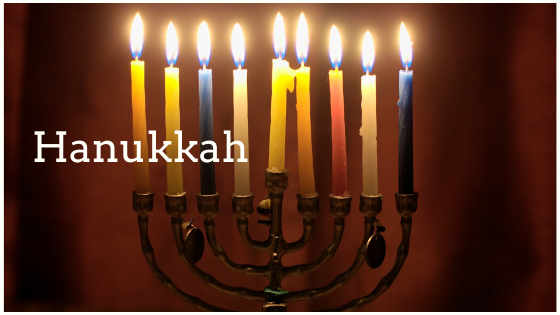 December 22-30 – Did you know there are about 6 million Jewish Americans in the United States? Hanukkah is a Jewish holiday honoring the rededication of the Holy Temple in Jerusalem at the time of the Maccabean Revolt. Hanukkah is observed for eight nights and days, starting on the 25th day of Kislev according to the Hebrew calendar, which usually occurs in December. In the United States, Hanukkah became a more visible festival in the 1970s when Rabbi Menachem M. Schneerson called for awareness of the festival and encouraged the lighting of public menorahs. Click here to find Hanukkah events near you!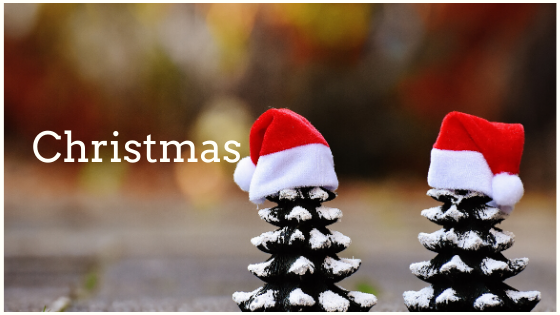 December 25 – It's the most wonderful time of the year! Christmas is an annual festival commemorating the birth of Jesus Christ, observed on December 25 as a religious and cultural celebration among billions of people around the world. On June 28, 1870, Christmas was formally declared a United States federal holiday. People in the United States commonly put up a Christmas tree and exchange gifts with family and friends. The popular image of Santa Claus was created in the United States in New York, and 1.9 billion Christmas cards are sent in the United States each year. Click here for the best Christmas towns to visit in the USA!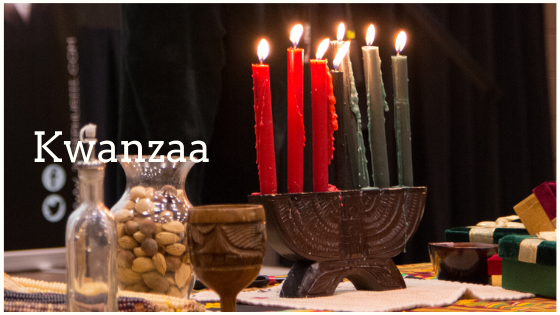 December 26 – January 1 – In December, African-Americans have another reason to celebrate! Kwanzaa is a celebration held in the United States and lasts a week. The celebration honors African heritage in African-American culture and is observed from December 26 to January 1, ending in a feast and gift-giving. Maulana Karenga created Kwanzaa in 1966, as the first specifically African-American holiday. Today, many African-American families celebrate Kwanzaa along with Christmas. In these households, you can find Christmas trees and kinaras, the traditional candle holder symbolic of African-American roots, displayed with equal joy and pride.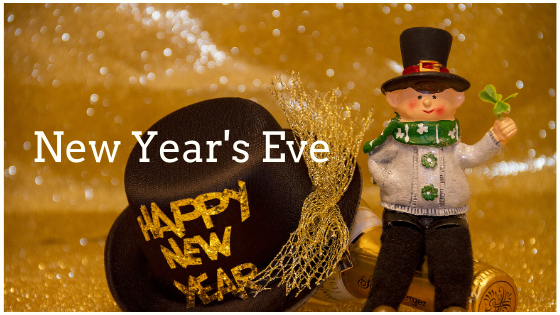 December 31 – In the Gregorian calendar, New Year's Eve, the last day of the year, is on December 31. In the United States, New Year's Eve is celebrated with formal parties, concerts, family activities, and large public events such as firework shows and "drops." The most famous celebration in the country is the "ball drop" held in New York City's Times Square. Inspired by the time balls that were once used as a time signal, at 11:59pm ET, a 12-foot-diameter ball covered in panels made of Waterford crystal, is lowered down a pole on the roof of One Times Square, reaching the roof of the building 60 seconds later at midnight. You can also watch the ball drop on TV! Click here for a list of New Year's Eve television specials to watch.