How is it helpful to visit the country that some of your participants come from?
It's best to be able to immerse yourself in their culture. You have a better understanding of where they came from when they arrive and oftentimes have culture shock.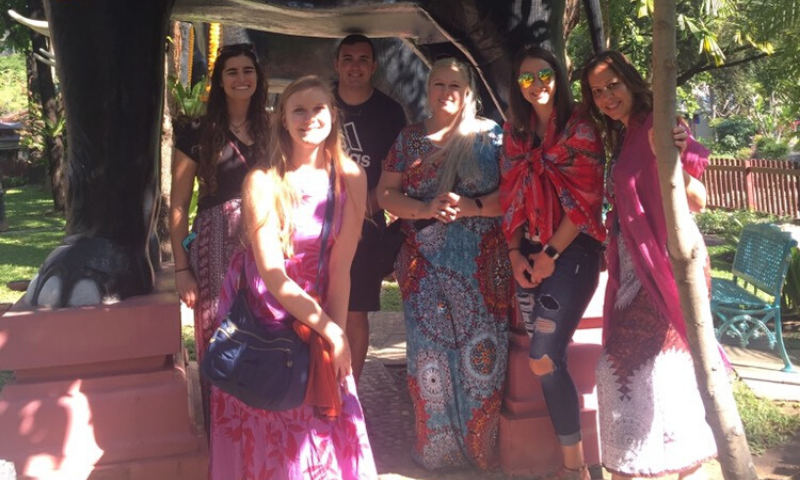 Do you have a favorite food here?
I have a hard time eating due to shellfish allergy. But I do say I love the mango sticky rice.
What is one thing you learned about the culture that surprised you or that you thought was interesting?
How they have the king and how dedicated they are to their king, including the colors of the flag that is displayed. I have not met anyone who is anti-king. They are very much about their king.
What does your company do to encourage cultural exchange in the workplace?
We do bi-weekly cultural events. We try to encourage participants to come by nationality. We try to do a meet and greet where we pair them up so they're not standing next to their friends. We provide them with deep questions to answer, which gives them a way to meet other people.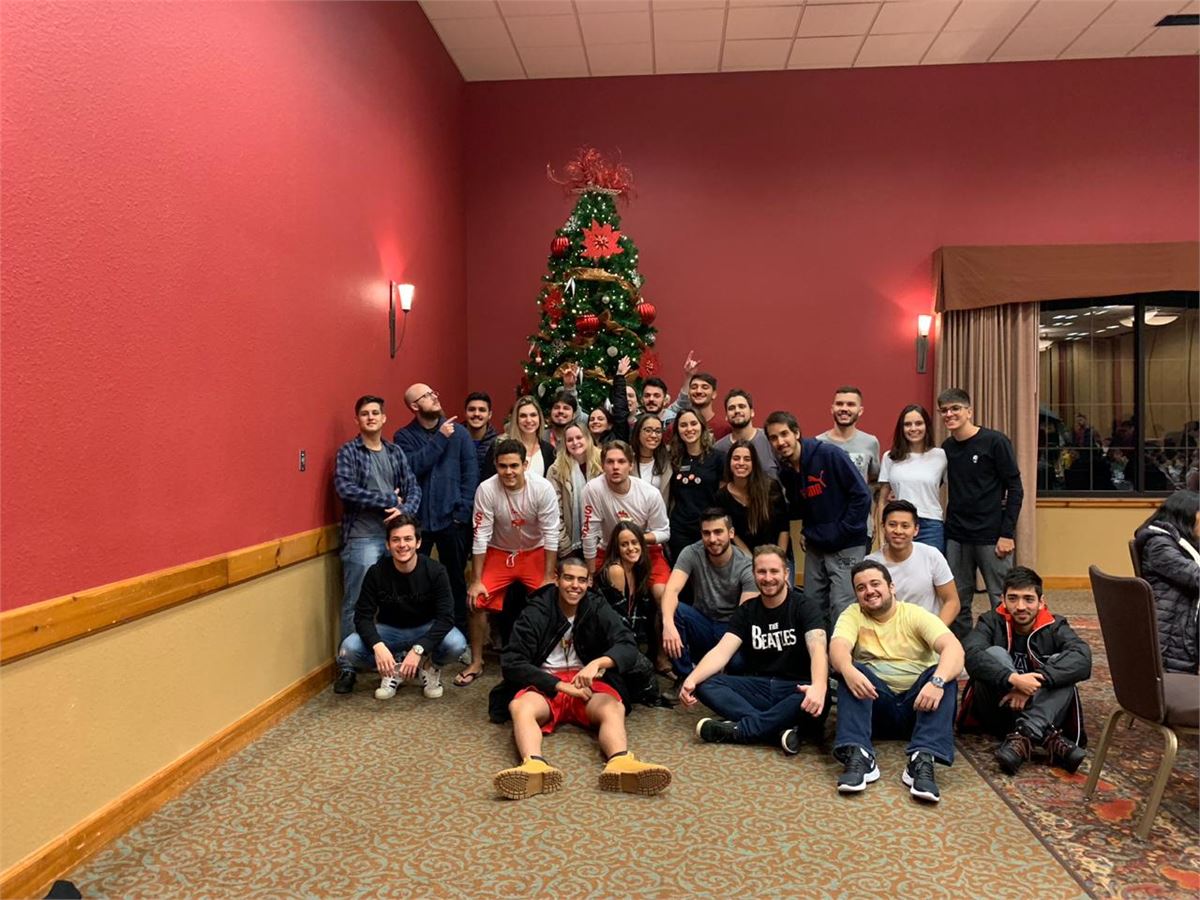 What have you learned by participating in the Summer Work Travel program?
I grew up working in the Dells with
J-1 participants
. I believe that you should treat people the way that you expect to be treated. Have empathy and patience.
Do you have any advice for companies interested in hosting international students?
Do it! It's a great way to give participants a chance to see American culture. It also gives domestic staff the opportunity to meet other people they would not otherwise meet, as they may not be financially able to travel all over the world. Make sure you dedicate staff to be able to correctly run the program. Do your research. Train front line supervisors and managers; the people who will have direct day to day contact with the participants.
What is the benefit of hosting J-1 participants to the larger community?
Public diplomacy. Keep in mind that these are future leaders who someday may be put in a position where their experience working in the U.S. can help debunk the thought process of people who have not been in the U.S. long enough; who have not immersed themselves in the culture.