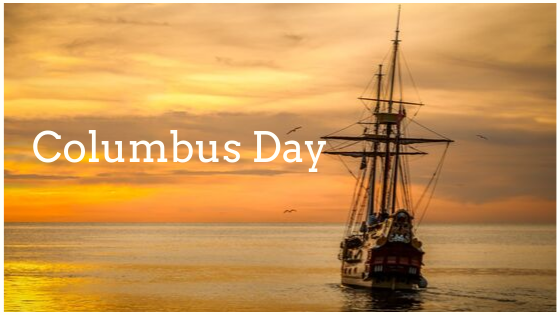 October 14 – Since 1971, Columbus Day has been celebrated on the second Monday in October in the United States. It is generally observed by banks, the bond market, the U.S. Postal Service, federal agencies, state government offices, many businesses, and most school districts. Actual observance varies in different parts of the United States, ranging from large-scale parades and events to complete non-observance. Many people will travel for the long weekend or hang out with friends and family.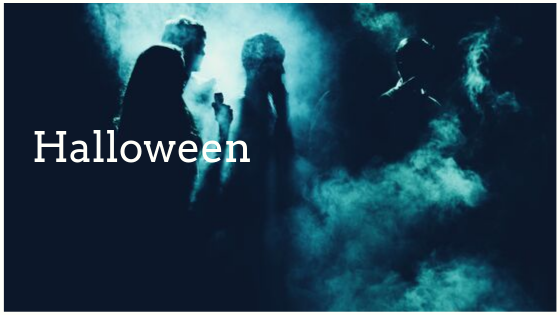 October 31 – Don't be afraid! Halloween is a celebration observed on October 31. The main event for children of Halloween in the United States is trick-or-treating, in which children and their parents disguise themselves in costumes and go door-to-door in their neighborhoods, ringing each doorbell and yelling "Trick or treat!" to get a gift of candy or similar items. Teenagers and young adults will usually attend Halloween-themed costume parties hosted by friends either on Halloween itself or a weekend close to the holiday. Other popular activities are watching horror movies and visiting haunted houses. Click here for a list of the best Halloween festivals for 2019!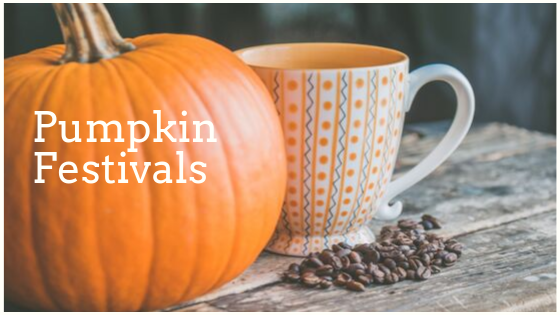 Recommended Activity: Pumpkin Festivals – Across the country, farms are celebrating the season with family-friendly festivals where you'll find all the pumpkins, freshly baked desserts, and hayrides you could ever wish for. The Circleville Pumpkin Show is an annual festival held in Circleville, Ohio, about 30 miles south of the state capitol of Columbus. Considered to be the biggest festival in the United States dedicated to the pumpkin, it is often called "The Greatest Free Show on Earth." The New Hampshire Pumpkin Festival is a yearly celebration that is held in Laconia, New Hampshire before Halloween. Each year, New Hampshire residents and tourists try to get the largest number of lit jack-o'-lanterns in one place, to meet or beat the world record. Click here for a list of the best fall festivals across America!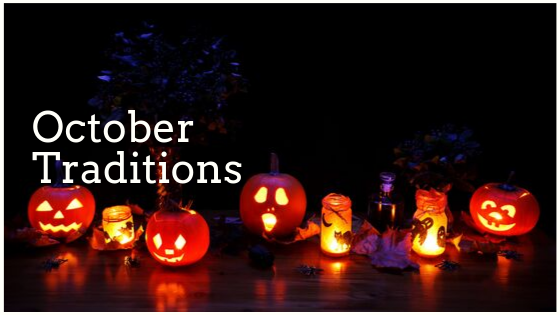 Other October Traditions – No pumpkin festivals? No problem! There are other popular October traditions that you can experience wherever you are. You can carve a jack-o'-lantern, visit a pumpkin patch or corn maze, and try apple cider or candy corn! A jack-o'-lantern is a carved pumpkin associated with Halloween. A pumpkin patch is a garden where pumpkins are planted, commonly available for sale. A corn maze is a maze cut out of a corn field. Apple cider is the name used in the United States for an unfiltered, unsweetened, non-alcoholic beverage made from apples. Candy corn is a candy most often found in the United States, popular primarily around Halloween. See how many you can experience!