Our annual Summer Photo Contest has begun! Each week, participants will send us photos from their Work and Travel, Intern, Trainee, or Teacher programs that fit with the theme for the week. Our first week's theme was "Your Town." Participants could share photos of a local landmark, local event, or their favorite place. From Montana to Arizona, we had so many great entries! You can see our top 3 photos below.
1st Place – Namuundari O.
Work and Travel | West Glacier, Montana
"Currently I live in West Glacier, Montana. I love the nature. This is my friends."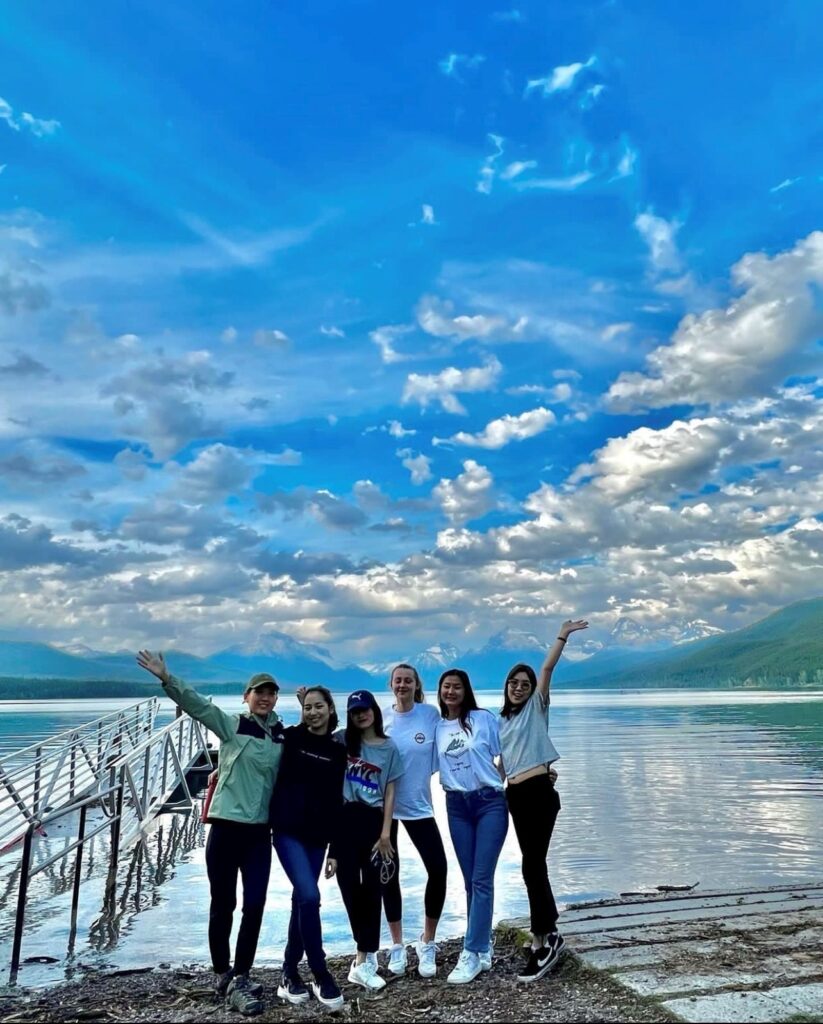 2nd Place – Otgonbayar B.
Work and Travel | Munising, Michigan
"Only in Munising, MI. Greatest summer in my whole life. So excited!"
3rd Place – Beverly J.
Exchange Teacher | Show Low, Arizona
"This is Show Low. It's where I live… The statue of the 2 men signifies where Show Low got its name from."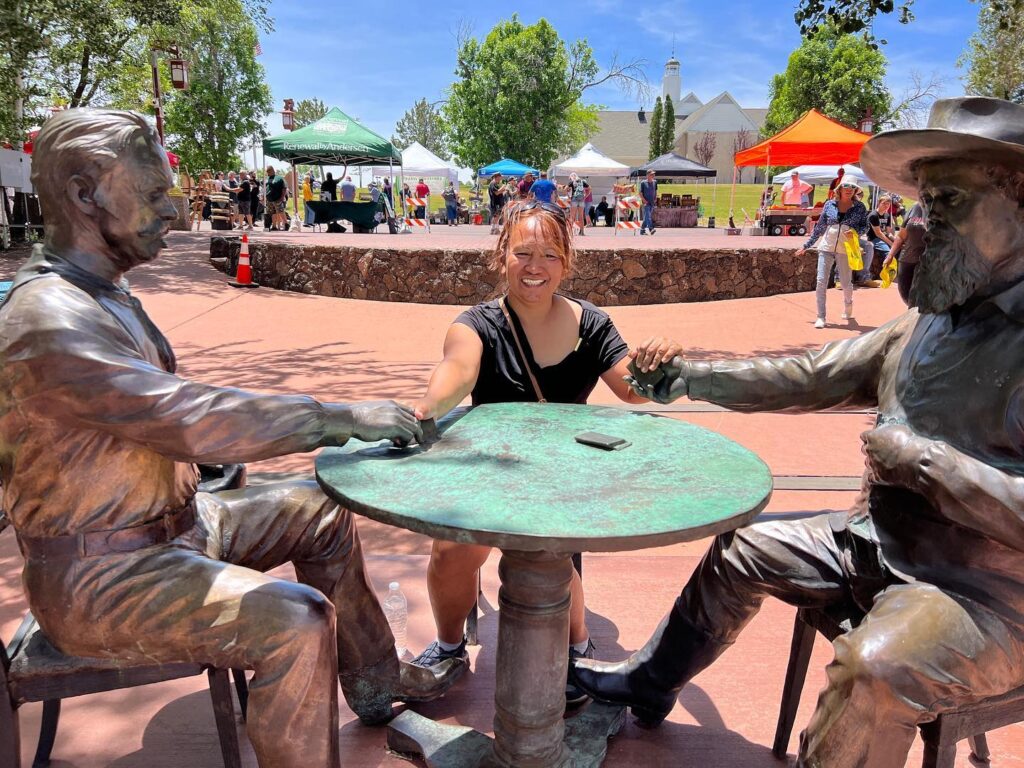 Check out our other Week 1 finalists below: