Participants on a BridgeUSA program have a unique opportunity – to meet and befriend other young adults from all over the world. To celebrate these new international friendships, our Summer Photo Contest theme for Week 2 was "Your New Friends." You can see our top 3 photos below!
1st Place – Josefina O.
Exchange Teacher | Dallas, Texas
"You ain't rockin', if you ain't crocin'
A day at a Fort Worth Zoo with New Friends"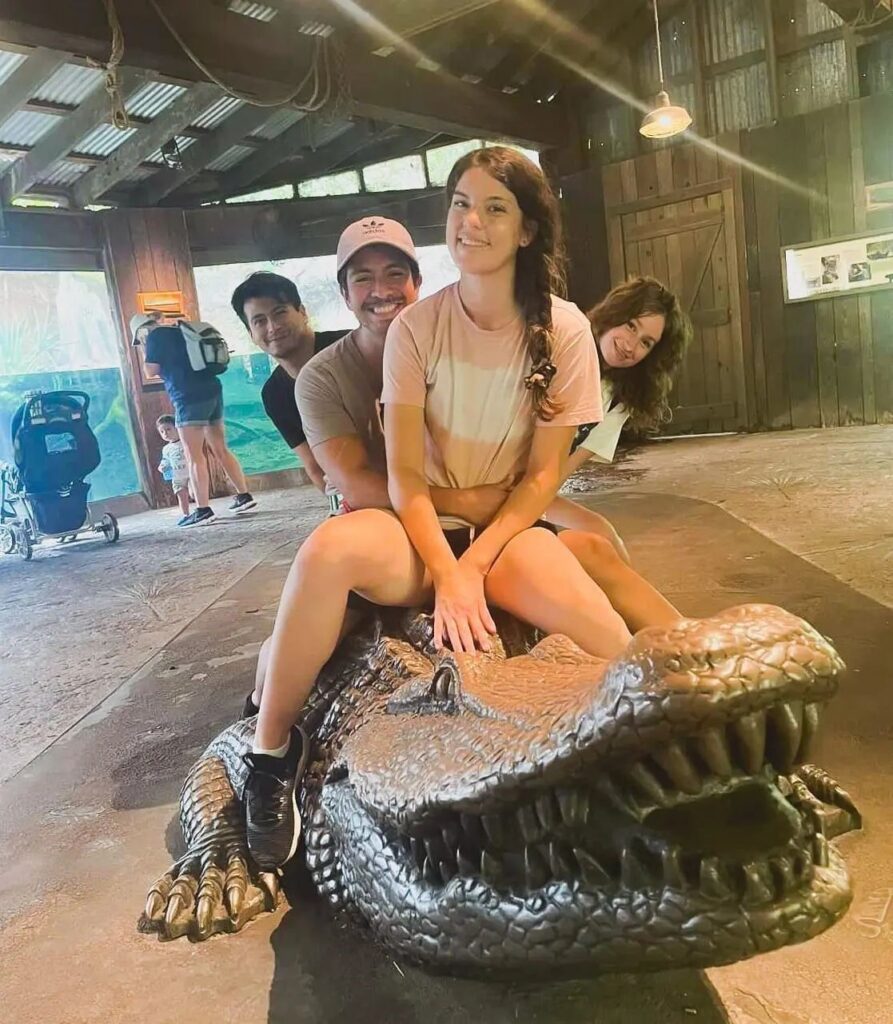 You can learn more about Josefina's experience as a teacher in the USA here: Interview with Josefina
2nd Place – Umidjon Y.
Work and Travel | Bryce, Utah
"Under Canvas – Bryce team at Zion National Park, Narrows"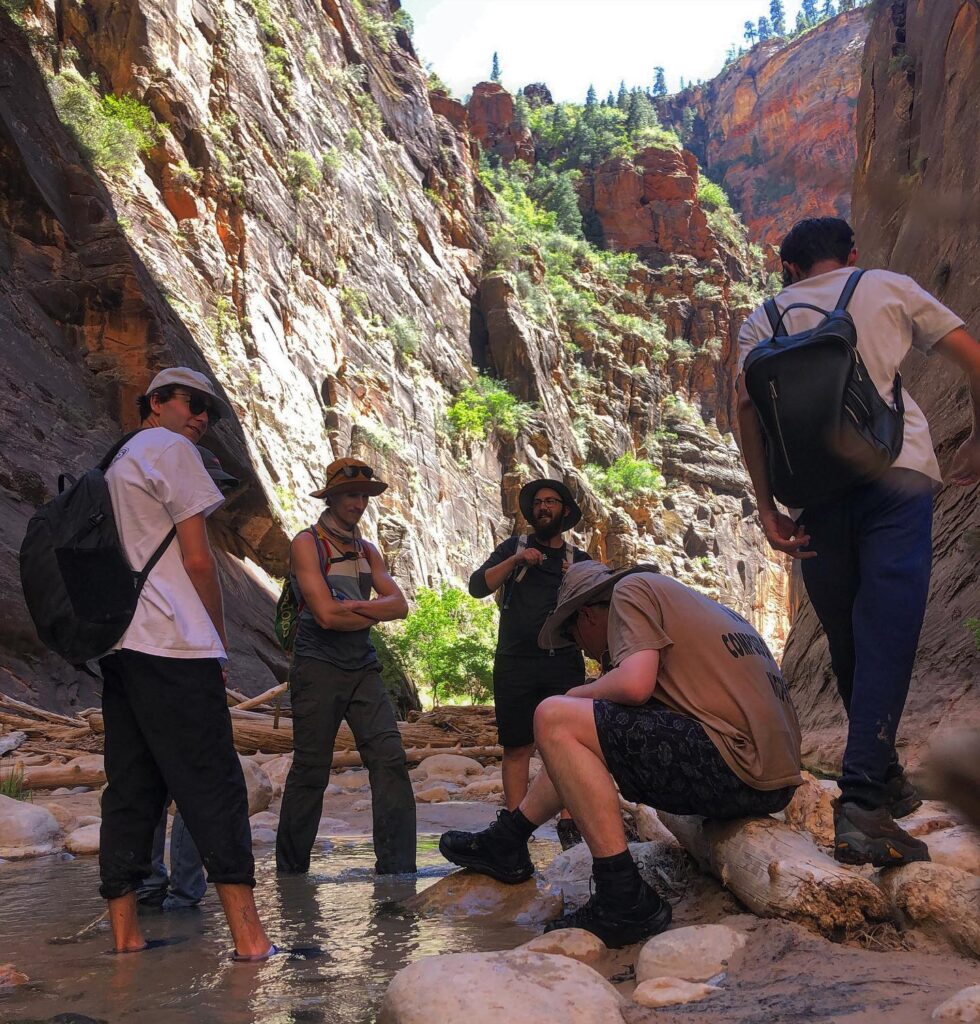 3rd Place – Marelin R.
Work and Travel | Glen Arbor, Michigan
"My new friends from Michigan, I'm so happy to meet them, From now on nothing will be the same."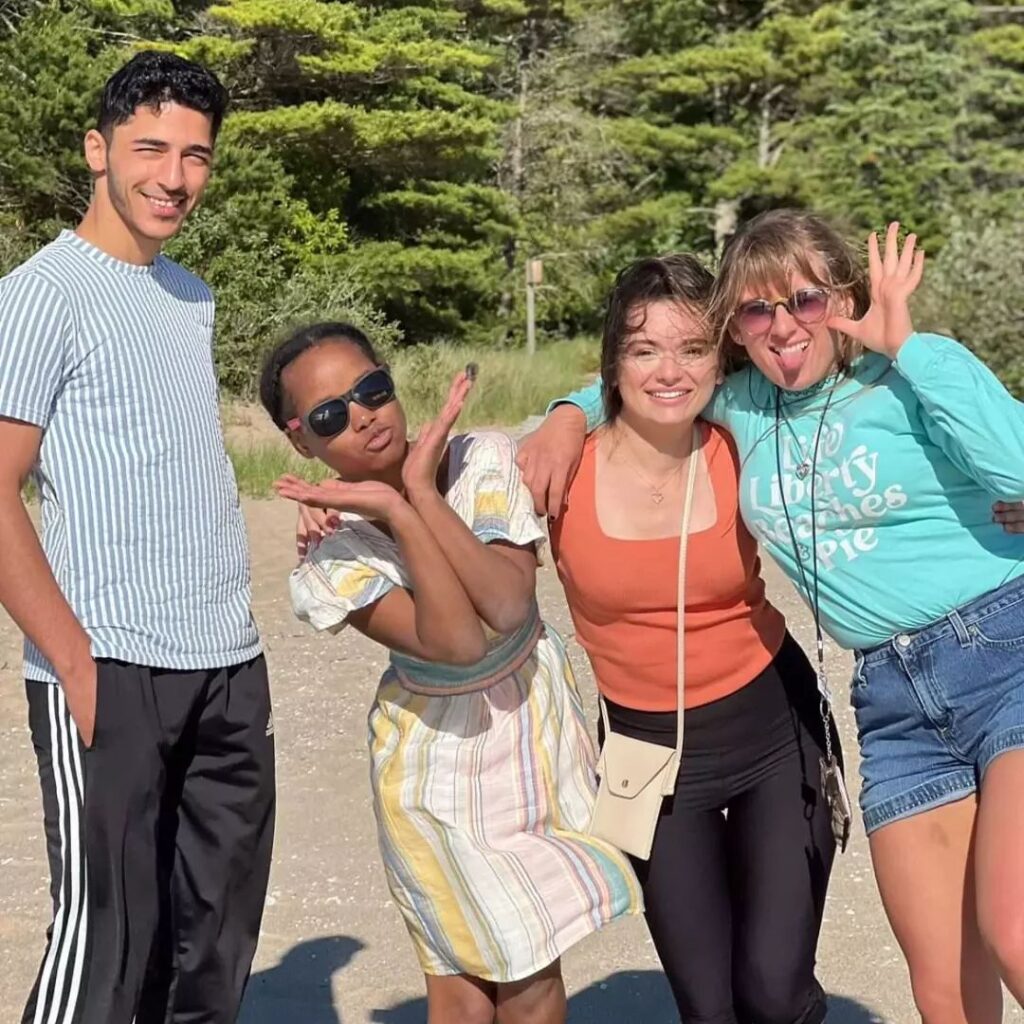 Check out our other Week 2 finalists below: