One of the best days in the summer is the 4th of July, and for our participants, this day is an especially unique experience. It's a chance to partake in cookouts, parades, and firework shows. In other words, it's a true taste of American culture! Our Summer Photo Contest theme for Week 3 was "4th of July Spirit," and we got a variety of great submissions. You can see our top 3 photos below!
1st Place – Rustam K.
Work and Travel | Pioneer, California
"This photo was taken during my adventure to Thunder Mountain on the 4th of July 2022. I realize the value of life while hiking on the mountain. I faced many challenges to reach the top of the mountain"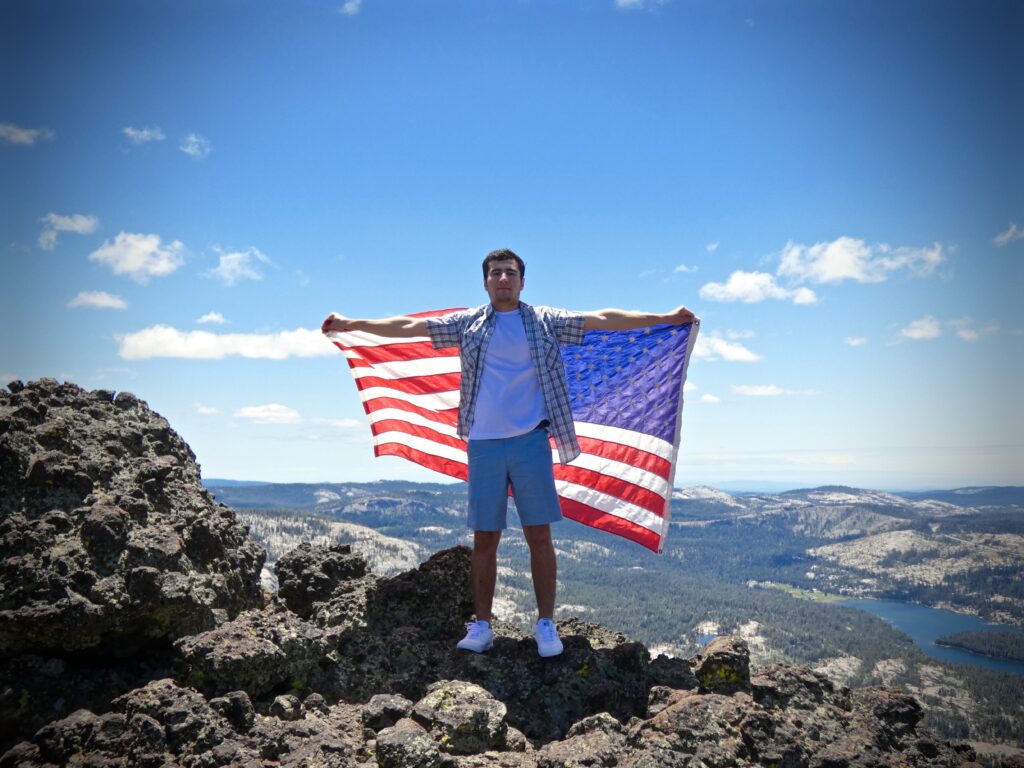 2nd Place – Munkhkhuslen B.
Work and Travel | Wisconsin Dells, Wisconsin
"It's my first time in celebrating Fourth of July. Sparkle like it's the Fourth of July. Happy birthday America!"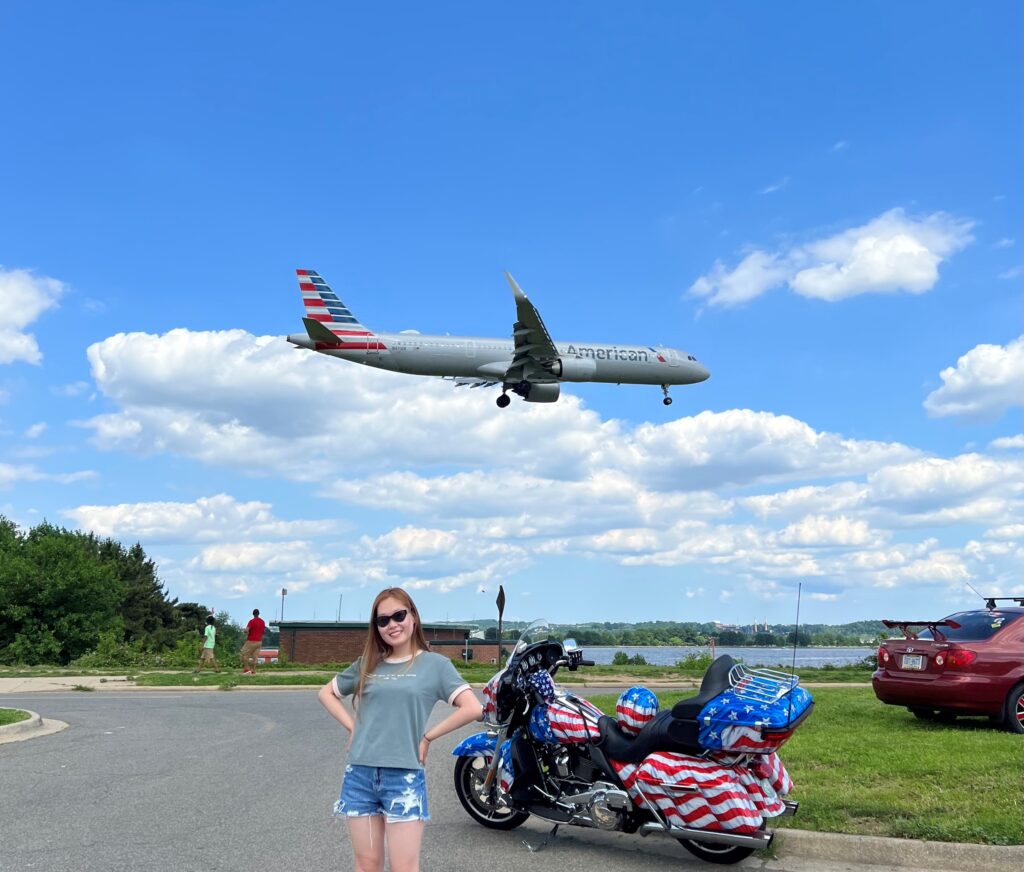 3rd Place – Oguzhan A.
Work and Travel | Teton Village, Wyoming
"Happy 4th of July"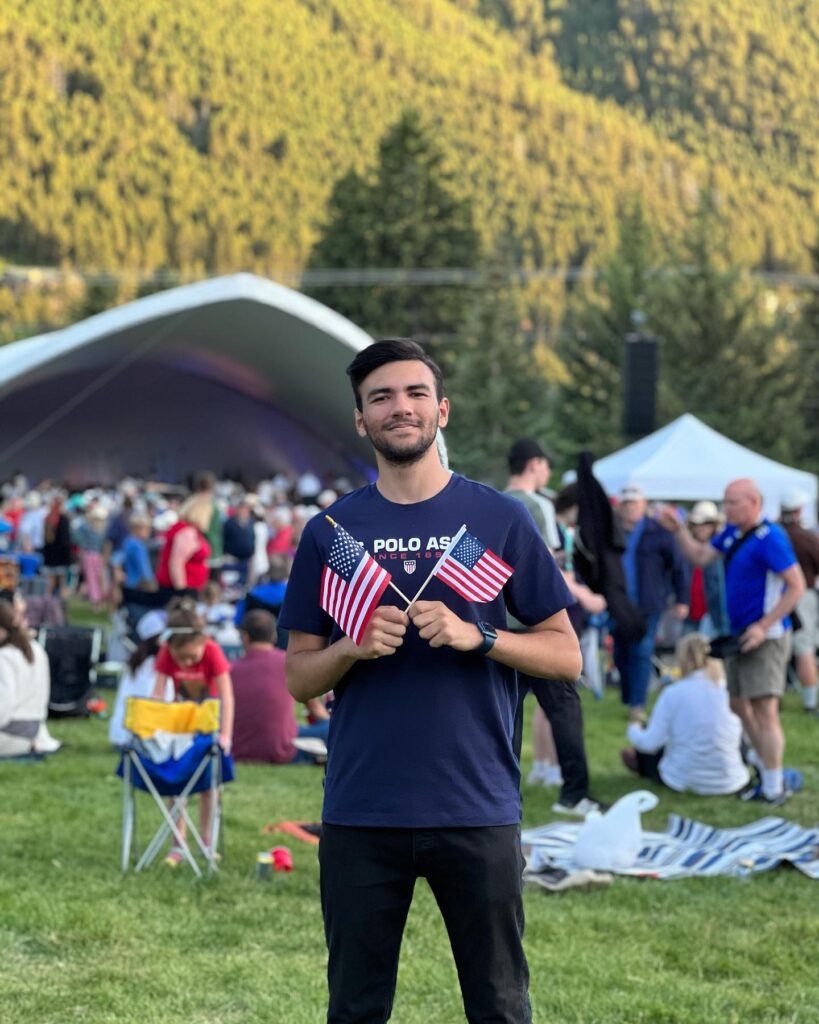 Check out our other Week 3 finalists below: