This week was one of our favorite Summer Photo Contest categories: "Jumping!" We got great photos from across the USA, and it was a very difficult week to pick winners. It sure is fun to see the creativity of our participants! You can see our top 3 photos below.
1st Place – Ece S.
Work and Travel | Deadwood, South Dakota
"Best Jump for Spirit!!"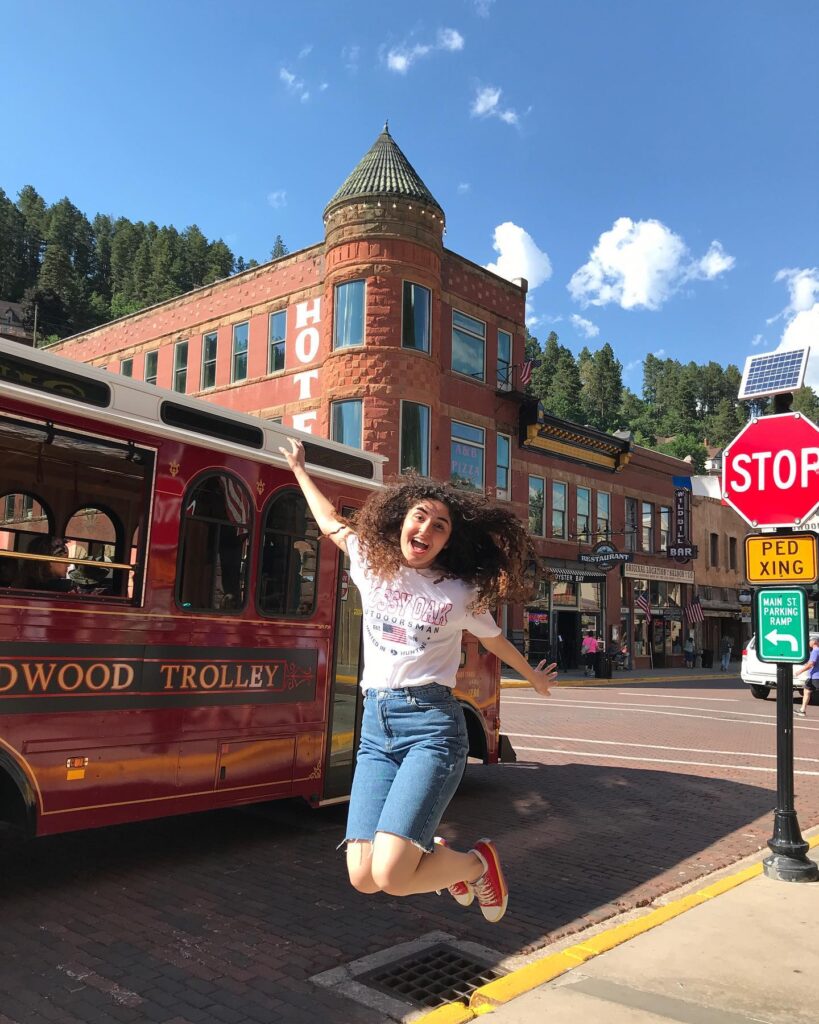 2nd Place – Tameika R.
Work and Travel | Essex, Montana
"Enjoying my time spent at Lake McDonald in Glacier National Park, Montana and of course, what a spectacular view of the mountain scenery!"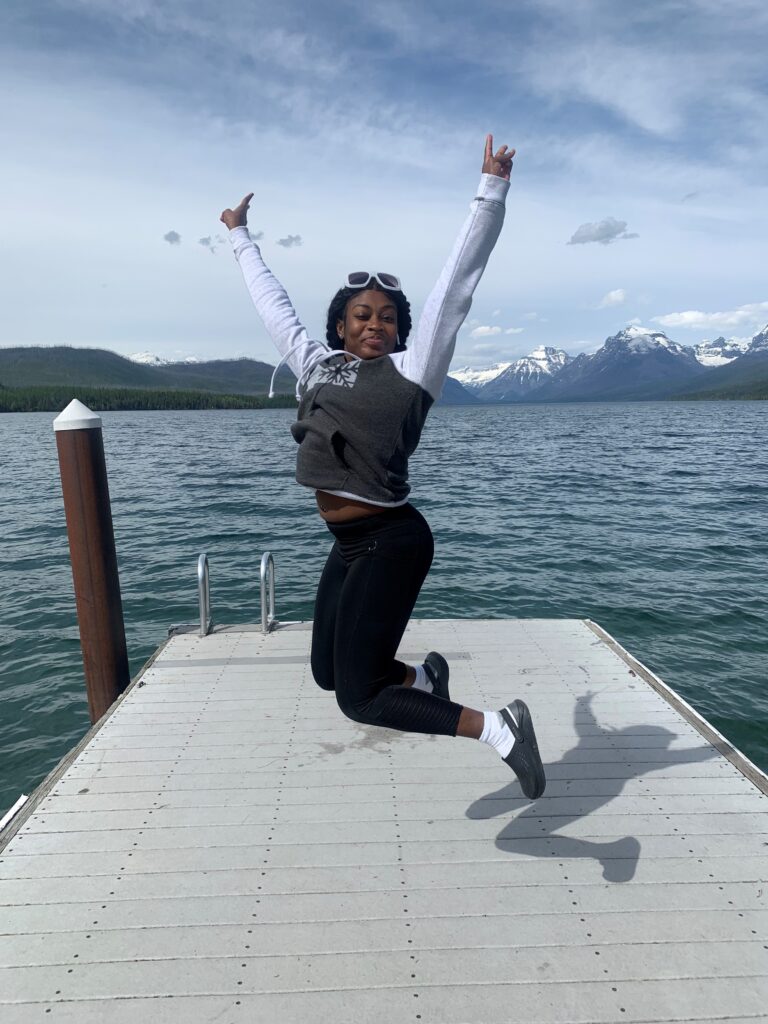 3rd Place – Gereltsetseg D.
Work and Travel | Duluth, Minnesota
"Our traditional holiday Naadam festival is happening in my country. And I am celebrating at Duluth Minnesota with my 2 friends. That was so wonderful. This Jumping photo I wear Mongolian Traditional Clothes that called Deel. Wearing my traditional clothes and celebrating our Naadam festival in USA is the best memory I have collected."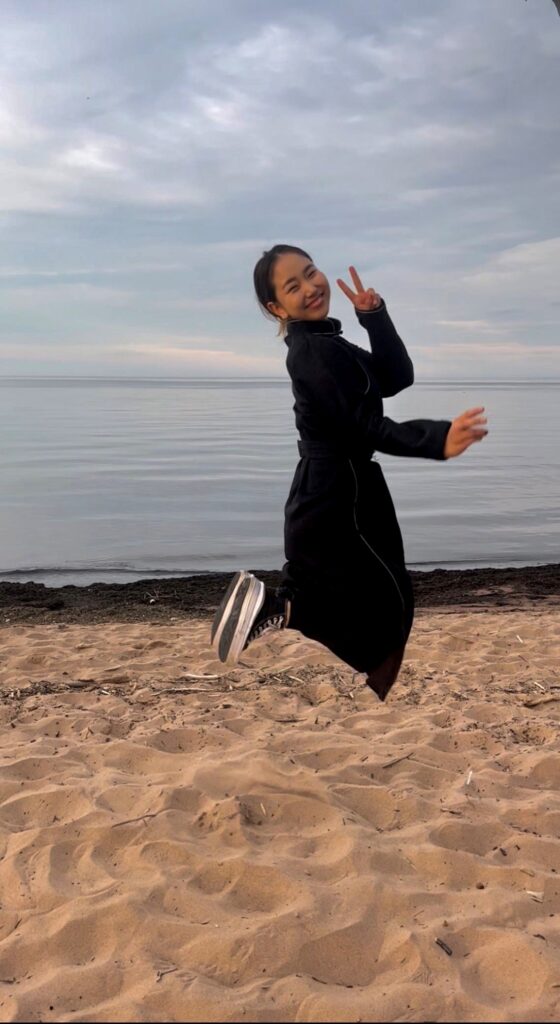 Check out our other Week 4 finalists below: