Gaining U.S. work experience is a valuable part of Spirit's BridgeUSA programs. Whether it's a Housekeeping position on the Work and Travel program, or culinary training on the J-1 Internship program, our participants learn so much about working alongside Americans and other colleagues from around the world. This week, our photo contest theme was "At Work." It's great to see our participants having fun at their workplace and making so many new friends! You can see our top 3 photos below.
1st Place – Seyda U.
Work and Travel | Island Park, Idaho
"Laundry Diaries"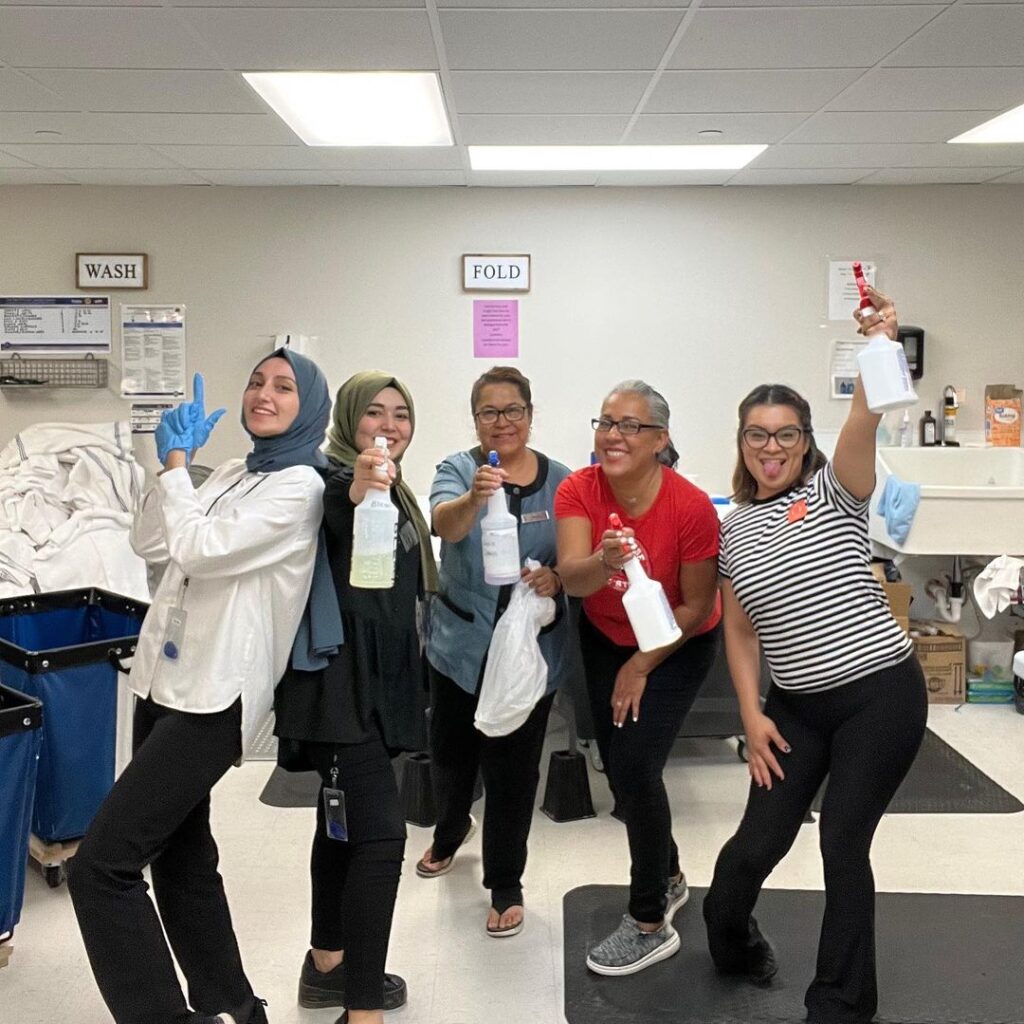 2nd Place – Goomargad B.
Work and Travel | Ely, Minnesota
"My job is to bring happiness to everyone. Treats, Blizzard is just happiness. Dairy Queen is most popular ice cream factory, I learned to make many different types of ice cream. The best thing about my job is the kids' faces of happiness when I give them ice cream. That's made my day"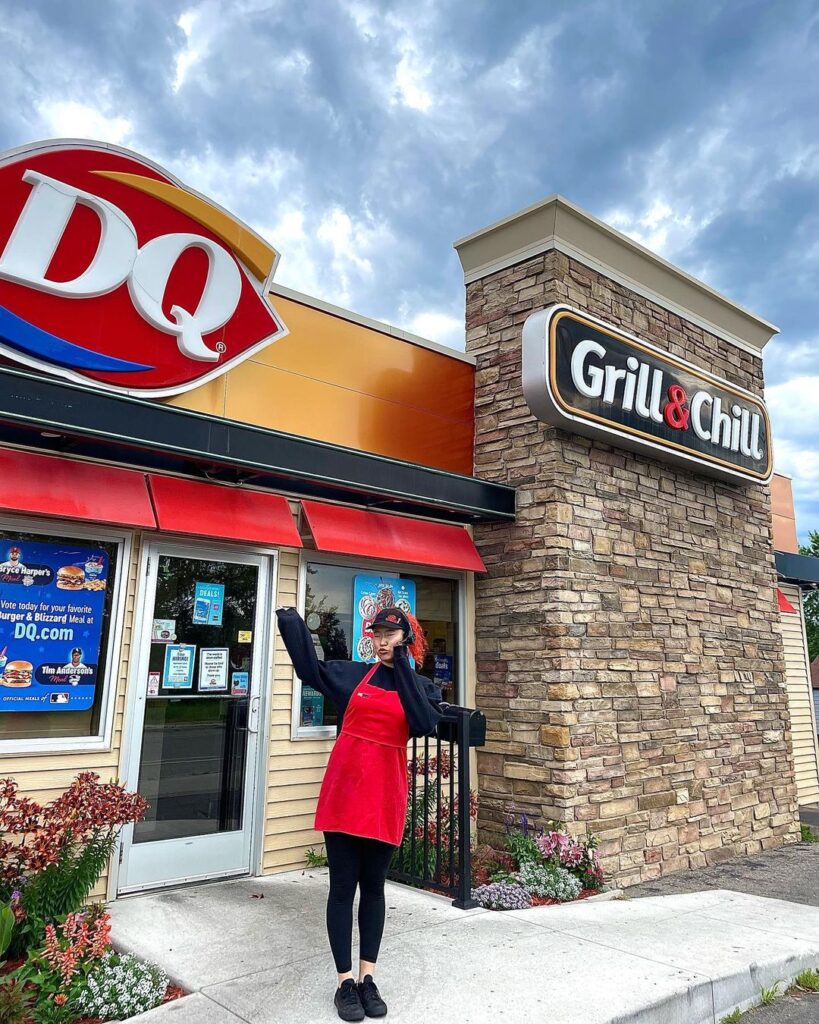 3rd Place – Kawinphob P.
"KOA BOY BAND"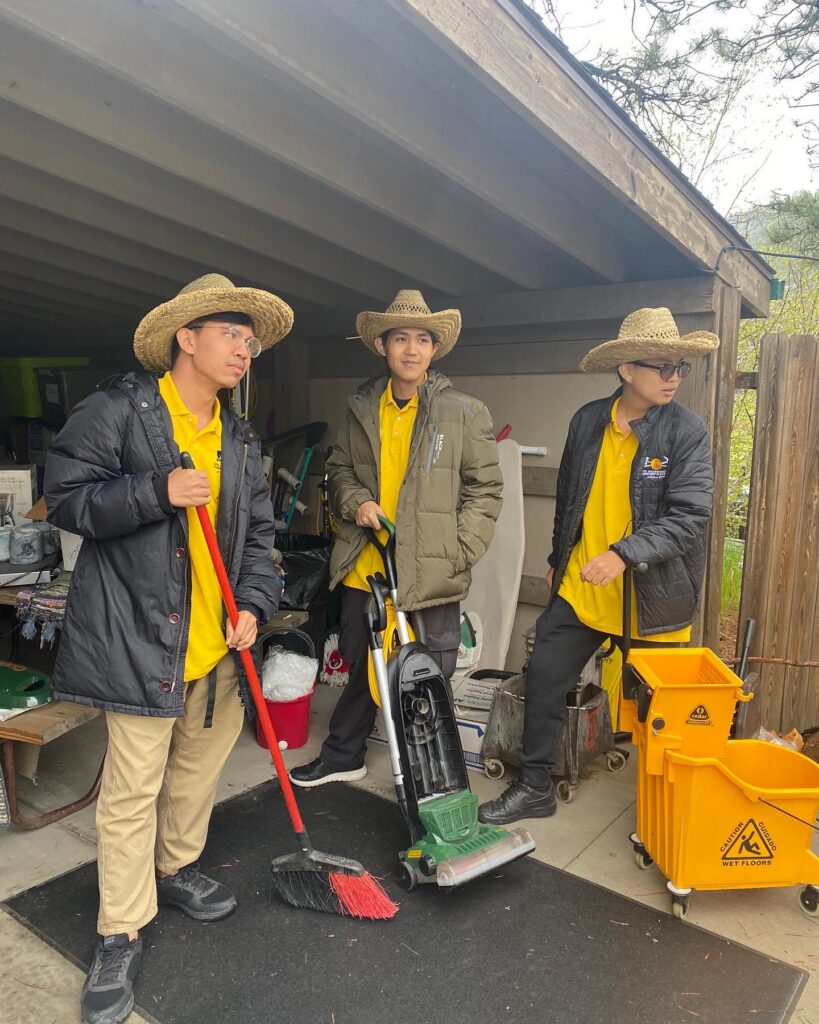 Check out our other Week 5 finalists below: