This week's theme was "Holiday Celebrations," and we receieved some great photos of our participants celebrating Christmas and New Year's Eve in the United States! Below are our top three photos from Week 1.
1st Place – Shaina C., Philippines
Lake Austin Spa Resort in Austin, TX
"Even though we're away from our families this Holiday, we found the family in each other's presence. Celebrated my Christmas with the morning crew."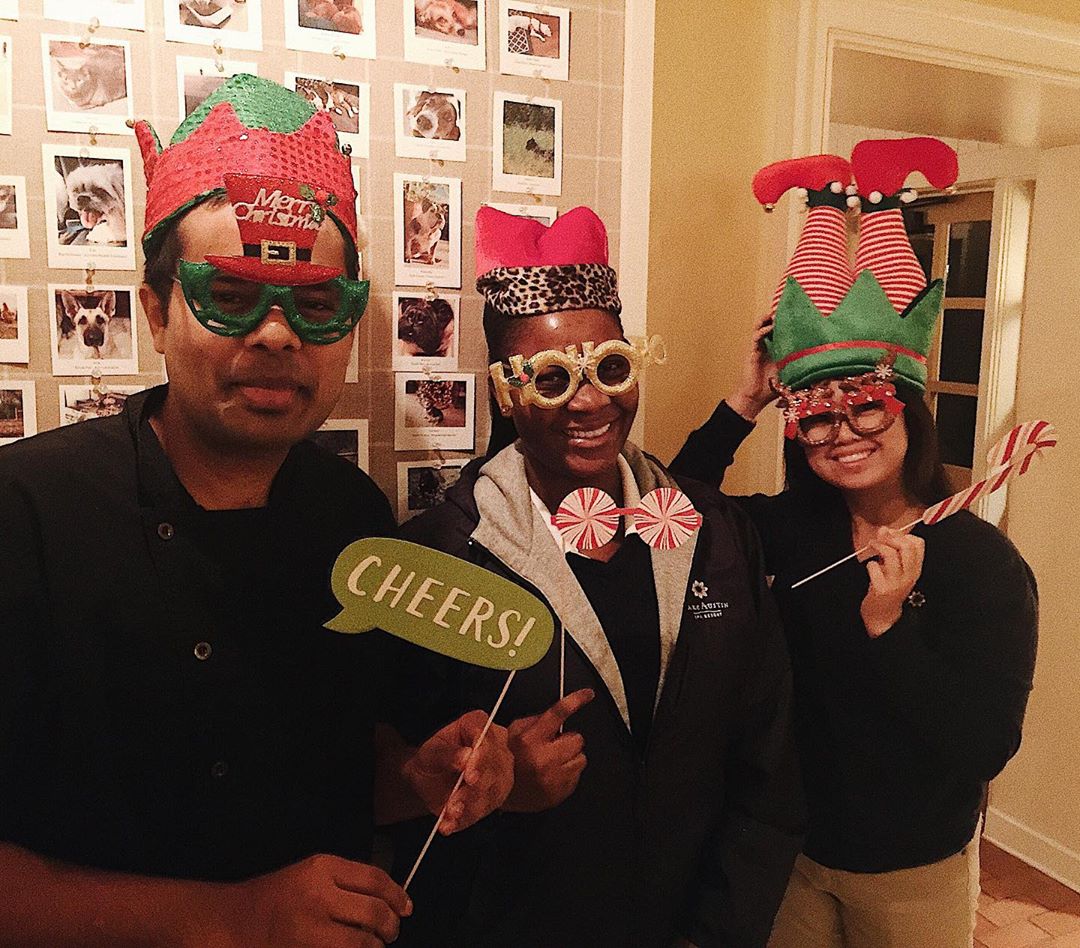 2nd Place – Alejandra S., Peru
Wilderness Hotel and Golf Resort in Wisconsin Dells, WI
"I didn't know that a special instrument exists for the sounds of the sleigh with reindeers. I couldn't stop playing with that. Spirit Cultural Exchange really gives new experiences."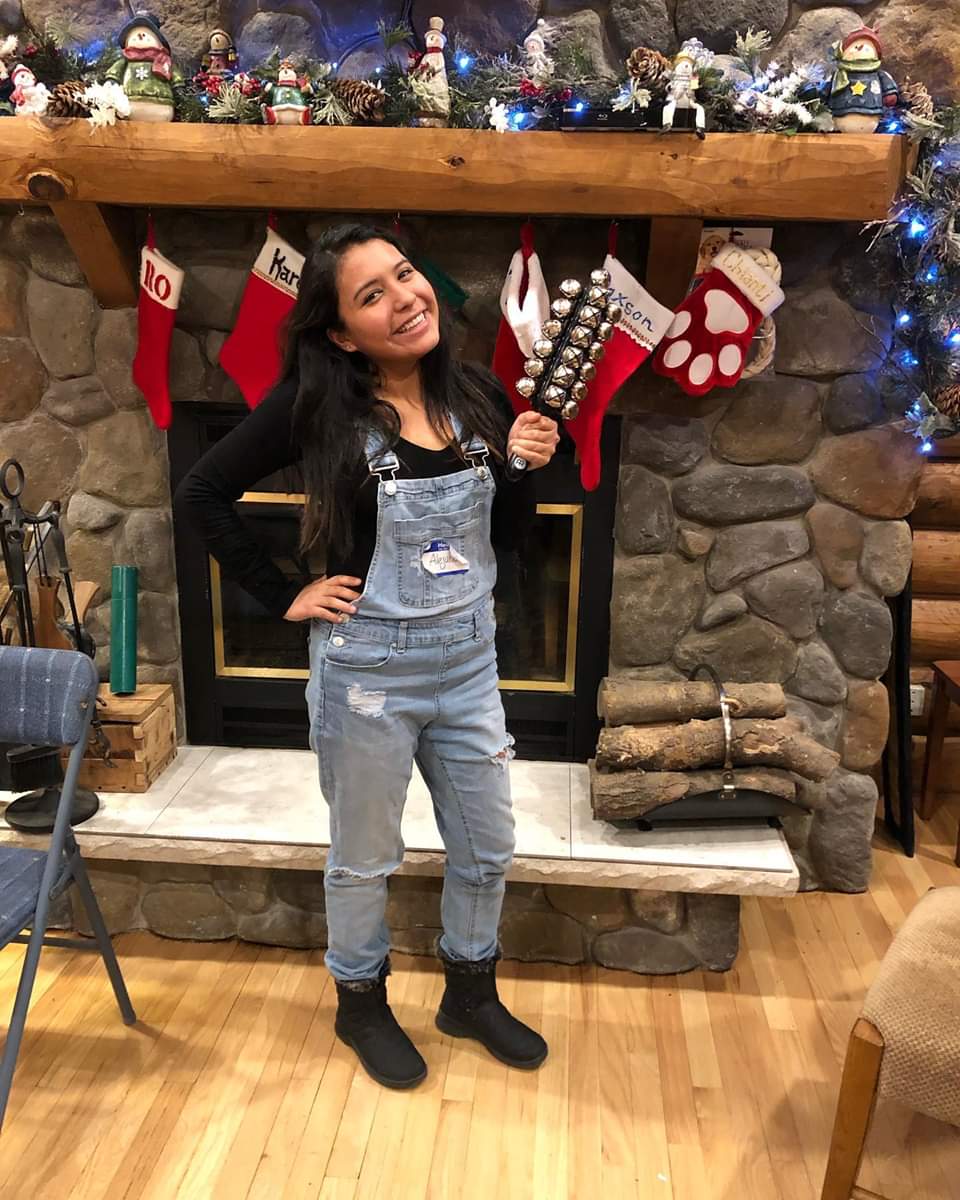 3rd Place – Eduarda S., Brazil
YMCA of the Rockies in Estes Park, CO
"Celebrating the New Year's Eve"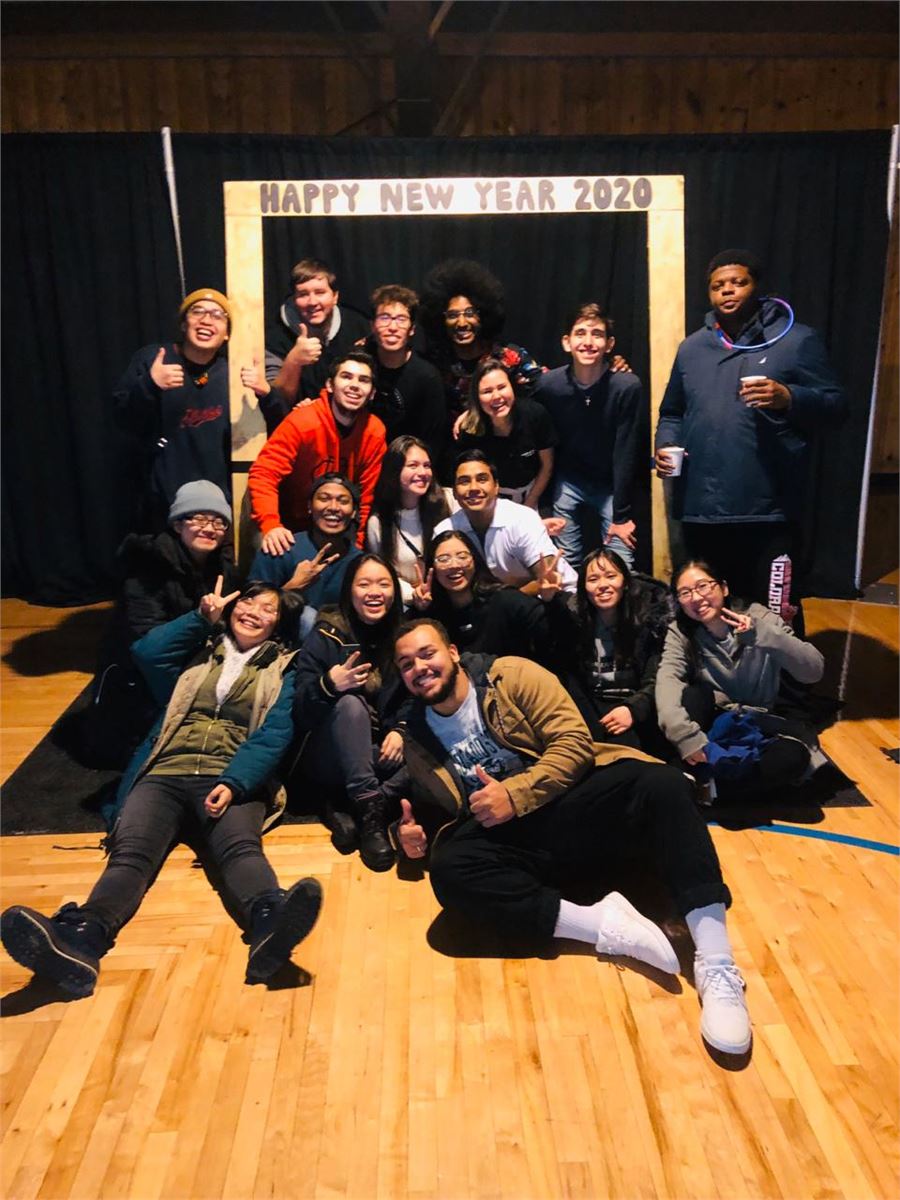 Be sure to check out our other finalists from Week 1: