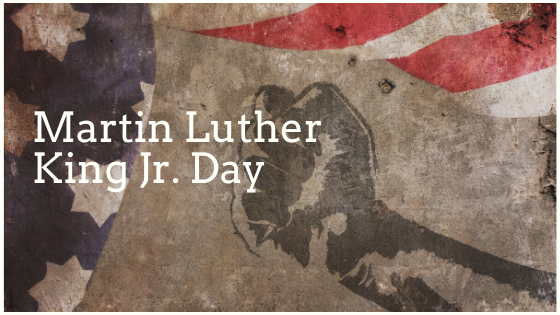 January 20 –
We wouldn't be the same country today without the work of Martin Luther King Jr.
Martin Luther King Jr. Day
is a federal holiday observed on the third Monday in January that honors the late Civil Rights leader. King was the chief spokesperson for nonviolent activism in the Civil Rights Movement, which successfully protested racial discrimination in federal and state law. Across America on this day, his followers are encouraged to perform service in hospitals, shelters, prisons, and wherever else people need help.
Click here to find a volunteer opportunity near you!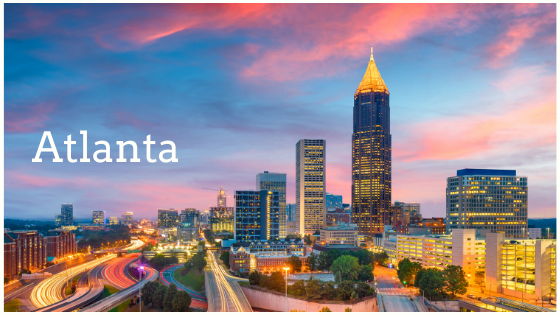 City Spotlight: Atlanta –
No other city in America gets into the spirit of Martin Luther King Jr. Day quite like
Atlanta
, where the Civil Rights hero was born and attended high school in the 1940s. At the Martin Luther King Jr. National Historic Site, you can pay respect to the late Reverend by visiting the house where he was born. Other popular attractions include the
Georgia Aquarium
, the
Atlanta Cyclorama & Civil War Museum
, and the
World of Coca-Cola
.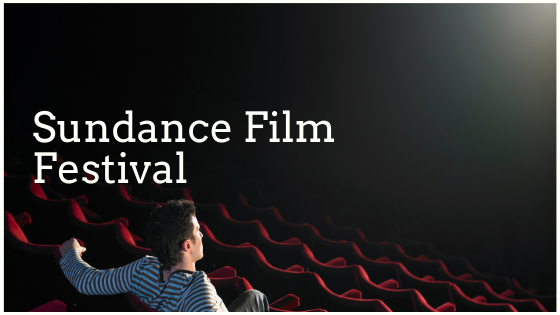 January 23 – February 2 –
The U.S. version of the Cannes Film Festival is the
Sundance Film Festival
, which features some of the finest new and experimental works by young filmmakers.
The festival
takes place annually in
Park City, Utah
. Held in January, it is the largest independent film festival in the United States. If you're in or near Park City, you won't want to miss this event!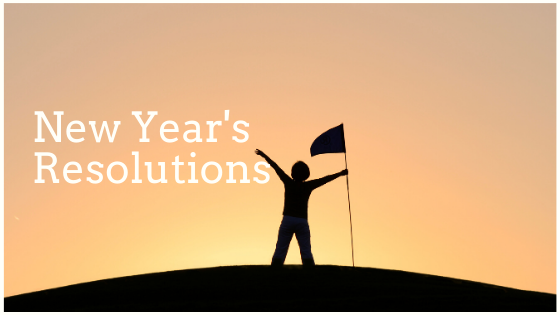 New Year's Resolutions: A January Tradition –
Are there any new things you want to do in 2020? A New Year's resolution is a tradition, most common in the Western Hemisphere but also found in the Eastern Hemisphere, in which a person decides to change a bad behavior or to accomplish a personal goal. In the United States, about a quarter of American adults were first inspired to make New Year's resolutions at the end of the Great Depression. Today, about 40% of Americans participate! Do you want to make your own New Year's resolution? Check out this list of
New Year's resolutions for travelers
!