Last January, Spirit alumni Musab C. from Turkey sat down with U.S. Consulate Istanbul staff to be interviewed for their "Cool States" video series. This series aims to teach students from Turkey who are interested in the Summer Work and Travel program about the different parts of the U.S. In the video, Musab shares his memories from Summer 2019 of Work and Travel in Minnesota – a favorite state among Spirit participants!
Watch Musab's interview below and learn why Minnesota is a cool state to experience American culture:
Musab participated in the Work and Travel Program at a Minnesota resort during the Summer 2019 season. He liked the interaction he had with his supervisors and called them "very helpful people." During his time on the Summer Work and Travel program, he travelled around Minnesota and enjoyed good meals with Americans.
According to his Host Employer, "Musab was one of those staffers we will all NEVER forget. He was a character in all the best ways, and he joined the program for all the best reasons. Every day with us was about creating a wonderful experience."
How to Enjoy Work and Travel in Minnesota
Minnesota is perfect for J-1 students who want to:
Get to know American culture and feel the American spirit
Meet J-1 students from around the world and locals from Minnesota
Enjoy numerous fun outdoor activities in the "Land of 10,000 Lakes"
Minnesota is also great for students who want to live somewhere cooler, with summer temperatures that range around 22 degrees Celsius. You can even have the opportunity to live in one of Minnesota's many pleasant small towns!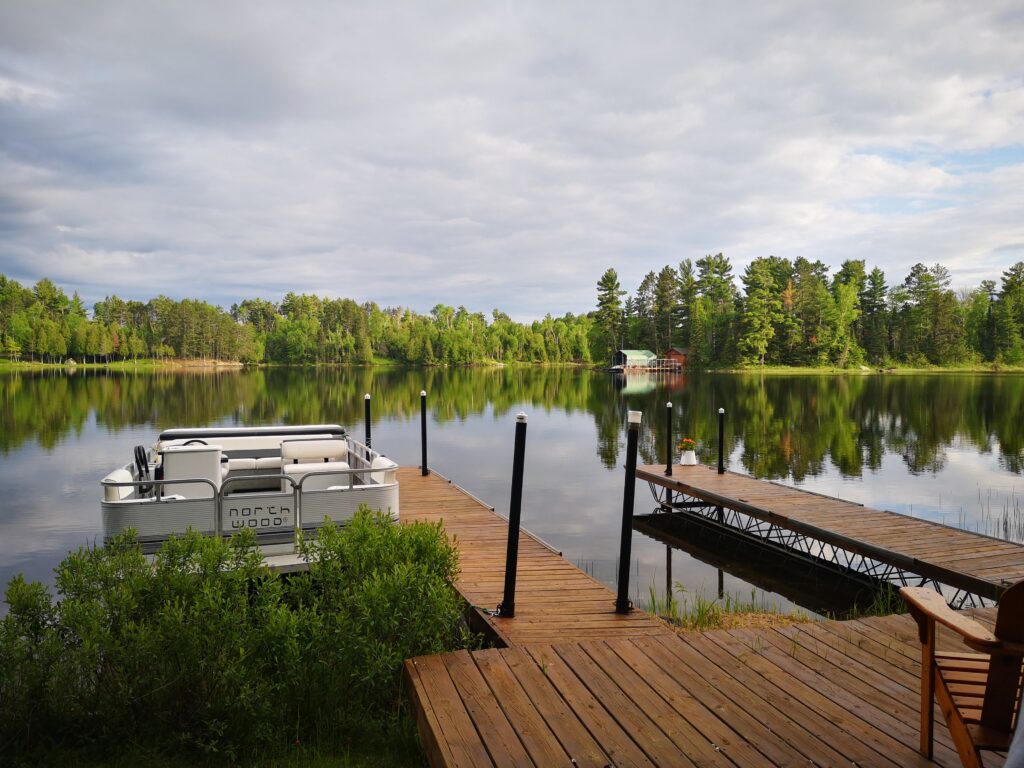 How to Apply
If you are interested in applying to Spirit's Work and Travel Program, just complete the Get Started form on our website. Then, we or one of our cooperating partners in your home country will be in contact with you to answer any questions you have.