Check out our recorded webinar about Spirit's Teacher Program and Frequently Asked Questions below.
Spirit was happy to host an informational session last Thursday, April 6th about Spirit Cultural Exchange's Teacher Program. Thanks to all who joined! We included a recording of the event below.
If you are still wondering if you qualify for Spirit's Teacher Program after attending the event, or would like more information on the BridgeUSA Teacher Program, please review the information below!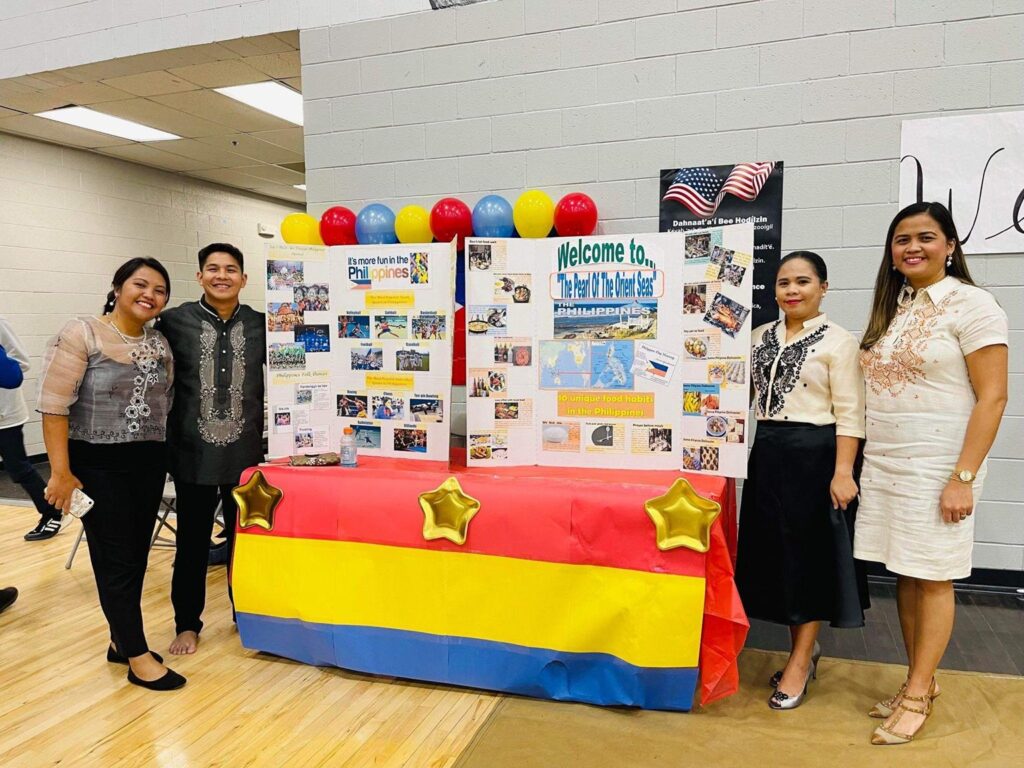 What is the BridgeUSA Teacher Program?
Spirit's BridgeUSA Teacher Program allows you to teach in the USA for 1-3 years (with the option for a 2 year extension) on a J-1 visa at an accredited primary or secondary school while sharing your culture with American students.
Click here to watch Spirit's Teacher Webinar!
Do I qualify for the Teacher Program?
All international teachers must meet the following qualifications:
Bachelor's degree in Education, Teaching, or the subject intended to teach
Minimum of two years of teaching experience
Qualified/certified to teach in your home country
Must be currently teaching, or if not currently teaching, you must have recently obtained an advanced degree in the subject intended to teach.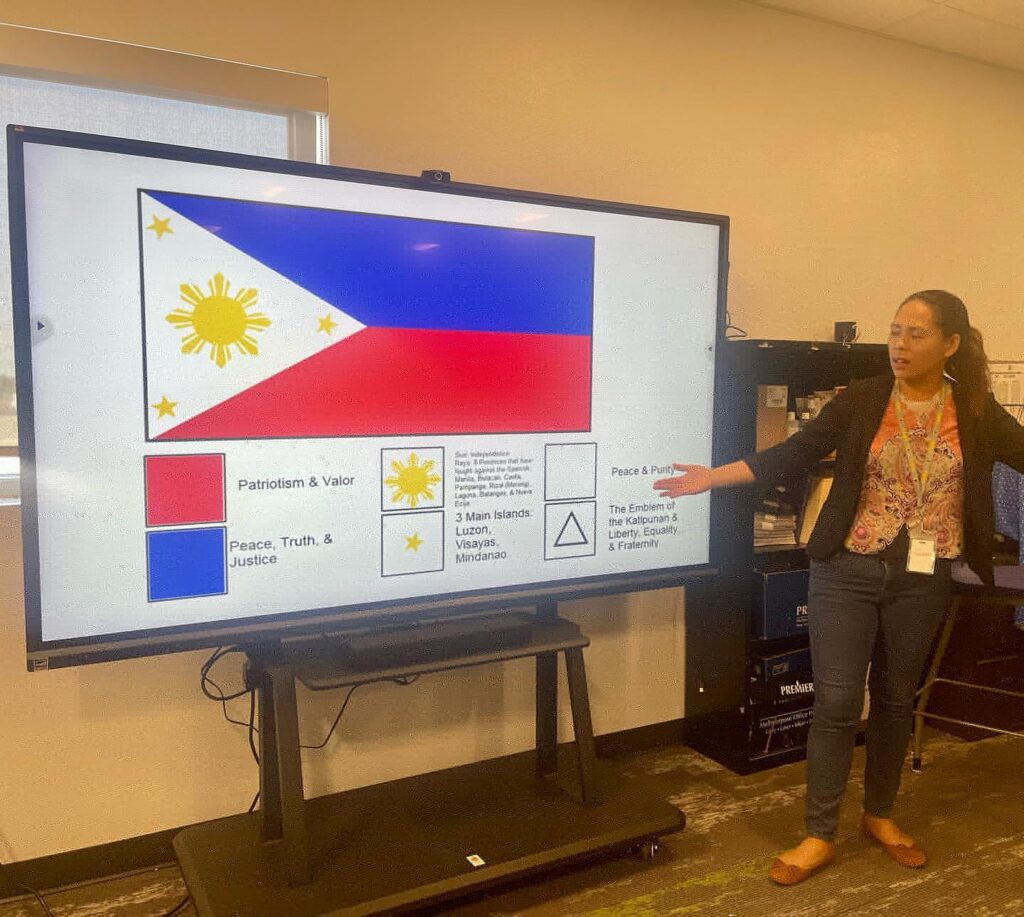 What countries does Spirit accept BridgeUSA Teacher Program applicants from?
All, except the USA. As this program is for non-US citizens and residents. If you meet the program requirements mentioned above, you are welcome to apply!
When can I apply to Spirit's Teacher Program?
Spirit is accepting applications for the 2023-2024 school year now and we have Host Schools that are eager to schedule interviews with qualified candidates. Spirit will likely be accepting new applicants for the upcoming school year until the end of May.
Can I apply to Spirit with or without a Host School offer?
You can apply to Spirit as a Premium or Independent applicant. Premium applicants are interested in Spirit arranging a Host School placement while Independent applicants already have a US Host School offer at the time of their application.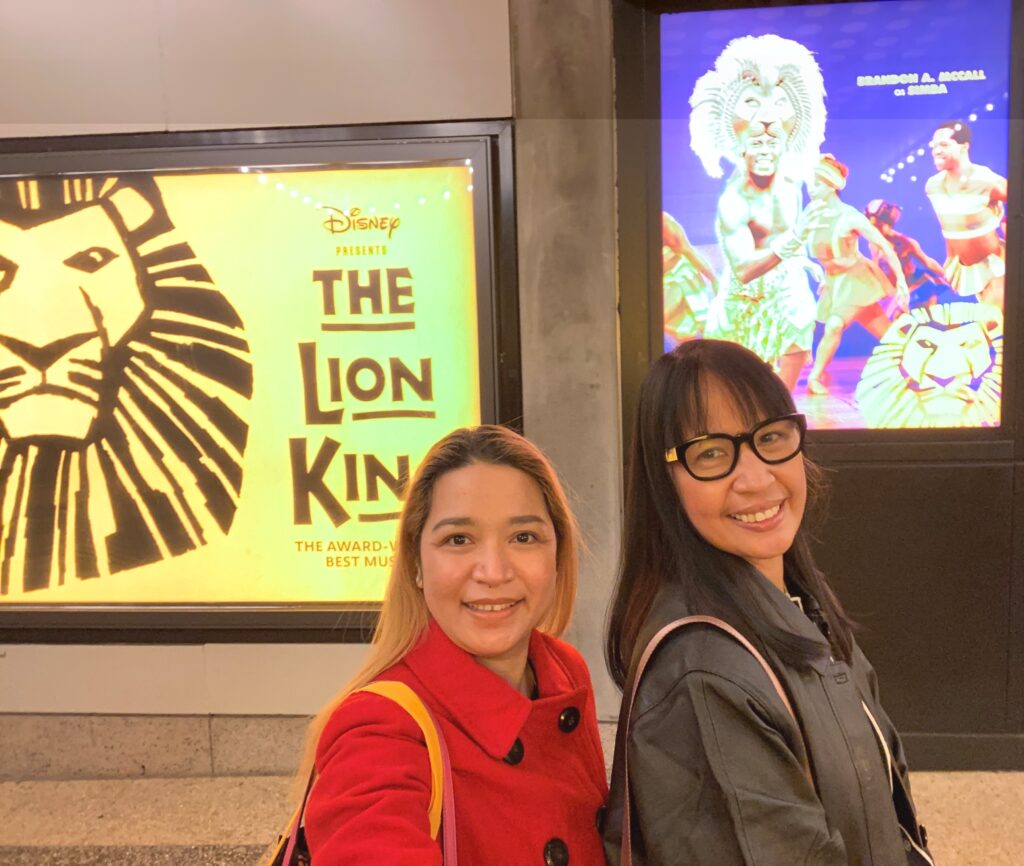 What positions does Spirit available for the 2023-2024 school year?
Spirit has a variety of positions open at the elementary, middle, and high school level. You can find our full positions list here. Some of the available openings include Spanish Bilingual, Mathematics, Special Education, and Science!
How much does the program cost?
A full breakdown of Spirit's program fees can be found on our website here. Total costs may vary depending on if you are an Independent or Premium applicant.
How can I start my application?
First, you can complete a get information request by clicking here. Spirit will then follow up with you to provide a link you can use to begin your online application!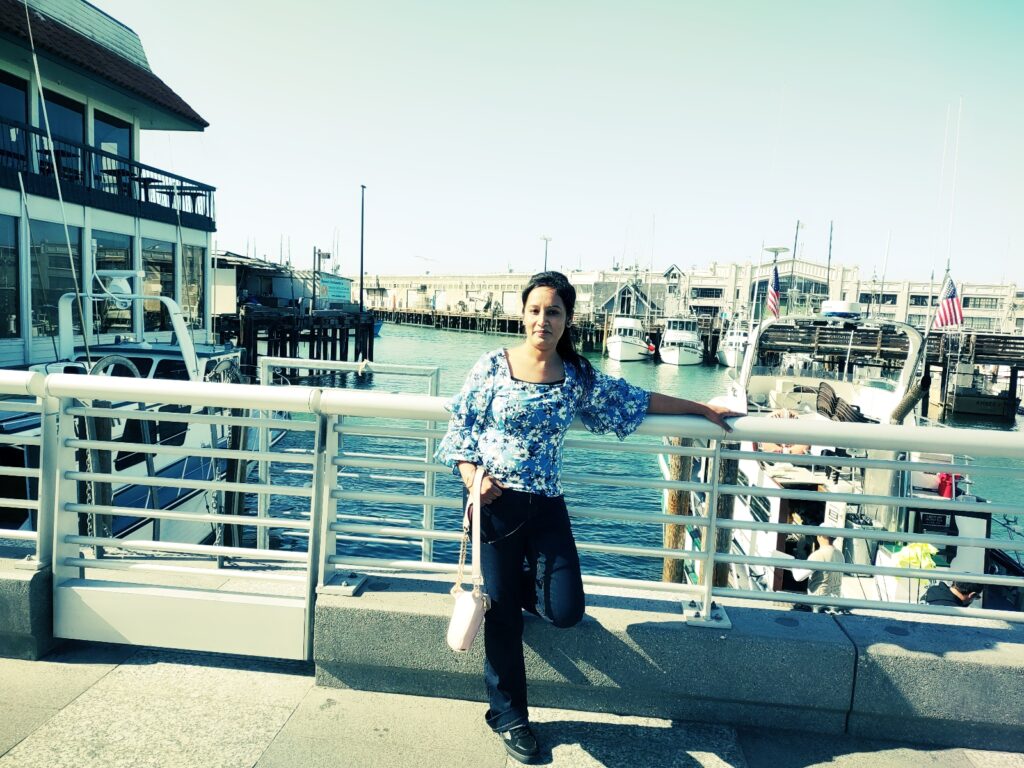 Have any more questions? Please contact us at teacher@spiritexchange.com. We look forward to reviewing your application!