The United States has been one of my dream countries to go to. Now that I am living my American dream, I could say that it's one of the best things that happened in my life. Being an intern working in one of the luxurious Four Seasons Hotel is a great opportunity in preparing me for my future goals. Difficult at first, living in a new country, new culture and new environment, especially in travelling alone to places that I'm not really familiar with. But as soon as I adapt the things and situations going on around me, from working at the hotel, to people I work with, and to places I go to, I realized that it helped and molded me into a better version of myself. It was made possible because of faith and courage. Fear never prevailed because I believed in myself and with God. My "can'ts" turned into can, doubts turned into confidence and weaknesses turned into strengths.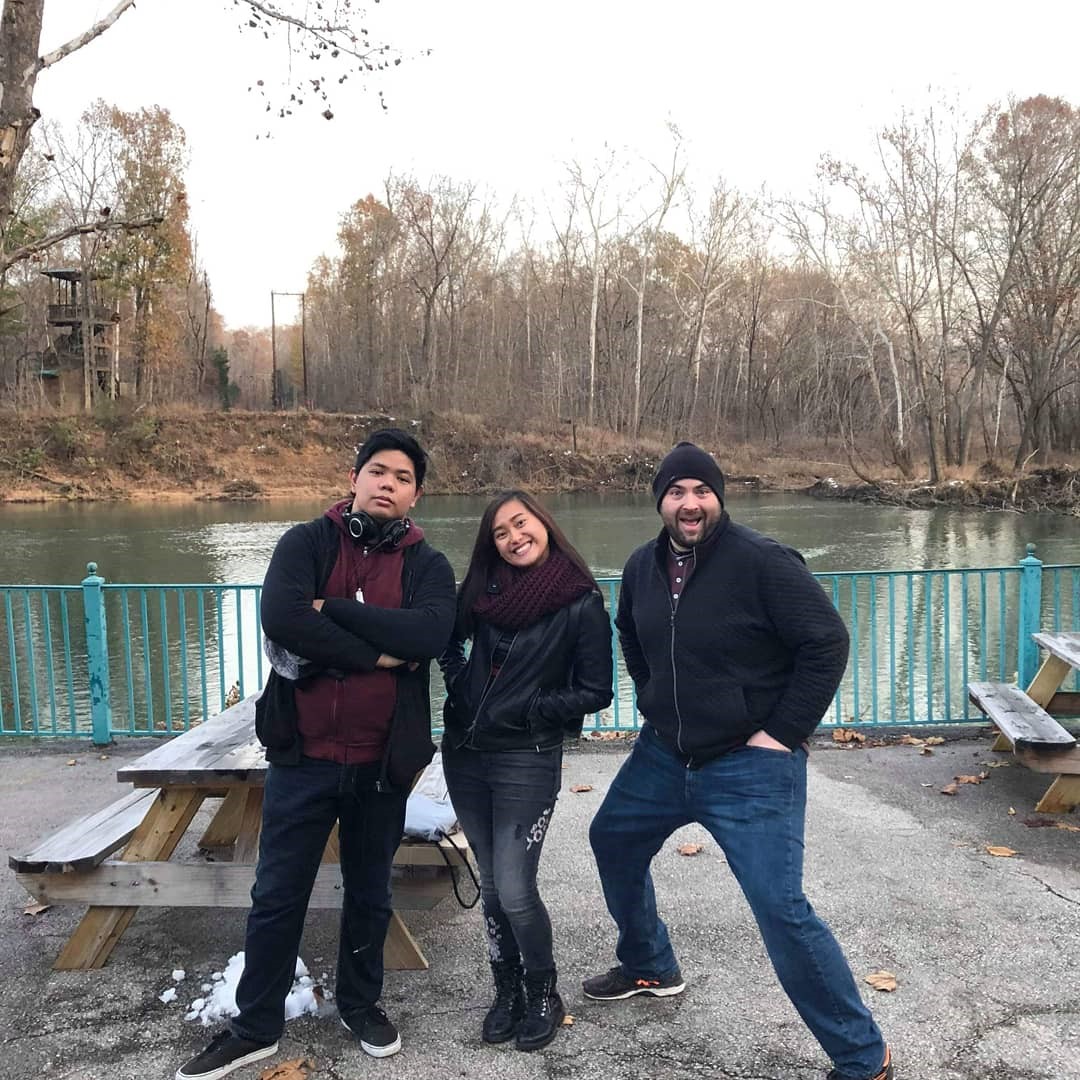 The purpose of this internship program is not only to excel in my chosen career path, but helped me improve my English proficiency, develop my decision-making skills, molded me to be more independent in different aspects, gain friends from different countries who I consider now as my family and most of all, the good memories I can keep forever.
To the aspiring interns/students, keep going and do not give up on your dreams. There's no harm in trying new things. If it frightens you, it might be a good thing to try. Try it 'til you make it!
To the Spirit Internship Team, I am so much grateful for the opportunity and wonderful experience that made my stay here in the USA worth every moment. I believe that time will come that I will be back here again not only to travel and create good memories but also to manifest success in my Career. Kudos to your team! Please continue inspiring people to achieve their goals and dreams.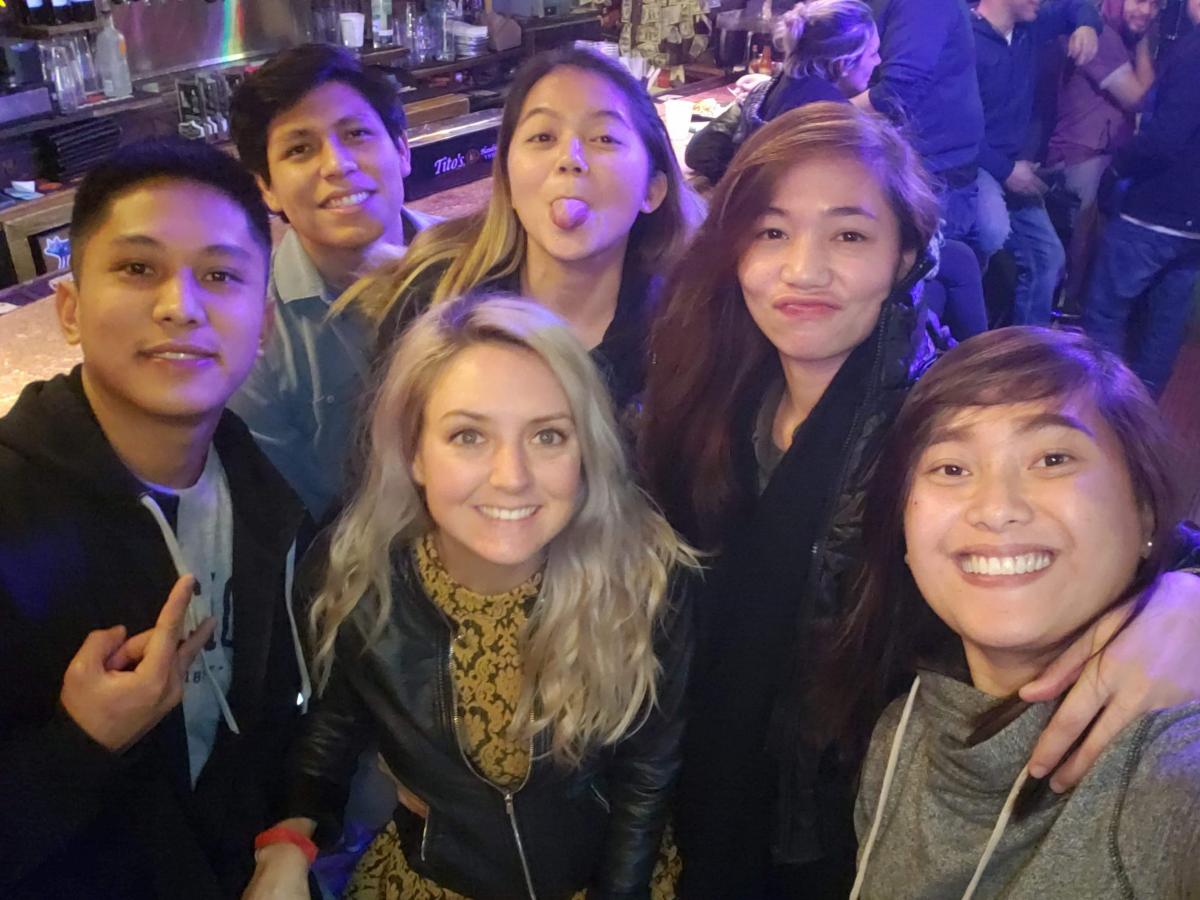 Cheers to living the American Dream to the fullest! God Bless everyone.
– Gienelle M., Philippines
Four Seasons Hotel, St. Louis
Special thanks to Gienelle for sharing her awesome photos and experience as a J-1 intern! If you have photos and a story to share, contact Spirit. We'd love to hear from you!
Check out more of Gienelle's photos below: