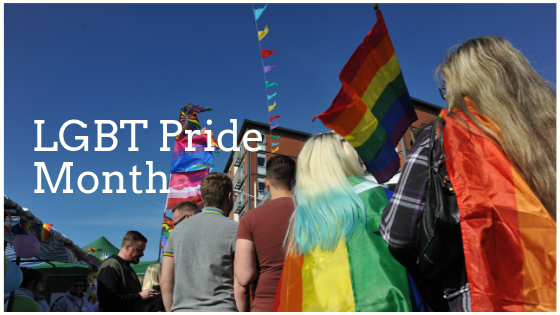 June 1-30 – The month of June was chosen for LGBT Pride Month to remember the Stonewall riots, which occurred at the end of June 1969. "LGBT" are the initials that stand for lesbian, gay, bisexual, and transgender. Many pride events are held during this month to recognize the impact LGBT people have had in the world. Nearly every city has its own big event, which is usually a large parade with plenty of rainbow images, glitter, and floats driven by local companies and organizations. Pride Month is a celebration of love, and you'll be seeing rainbows all month long! Click here to find an LGBT Pride event near you!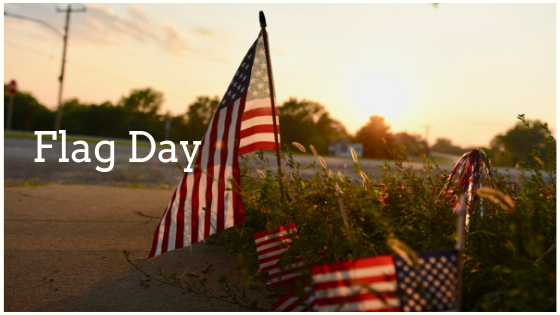 June 14 – In the United States, Flag Day is celebrated on June 14. It honors the adoption of the flag of the United States on June 14, 1777 by the Second Continental Congress. Some organizations hold parades and events in celebration of America's national flag and everything it represents. You'll be seeing a lot of red, white, and blue this summer!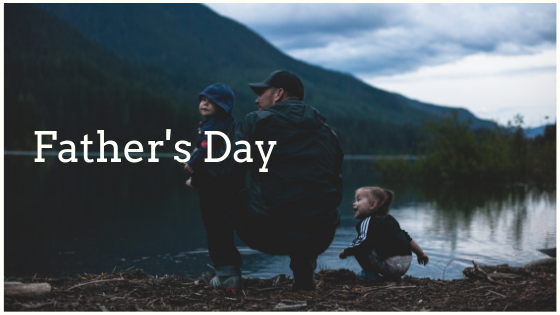 June 16 – Fathers get a special day, too! Father's Day is a celebration honoring fathers, celebrating fatherhood, and recognizing the influence of fathers in society. In the United States, Father's Day is celebrated on the third Sunday of June. Similar to Mother's Day, families will usually gather to celebrate the father figures in their lives. Stores cater to the holiday by selling greeting cards and gifts such as electronics and tools.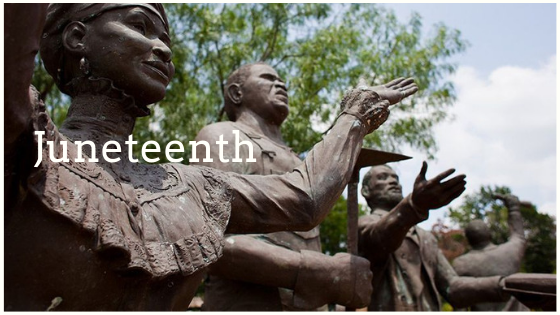 June 19 – On June 19, 1865, the end of slavery was announced in Texas. Juneteenth is an American holiday that honors the freeing of enslaved African-Americans throughout the Lower South region of the United States. Today it is mostly observed in local celebrations. Traditions include public readings of the Emancipation Proclamation, singing traditional songs such as "Swing Low, Sweet Chariot" and "Lift Every Voice and Sing," and reading of works by famous African-American writers like Ralph Ellison and Maya Angelou. Celebrations may include rodeos, street fairs, cookouts, family reunions, park parties, historical reenactments, or Miss Juneteenth contests. Click here to find a Juneteenth festival near you!