Spirit is happy to celebrate World Teachers' Day and highlight the amazing work of our J-1 Teachers! World Teachers' Day is a special day to celebrate teachers all around the world. It was established on October 5th to honor the signing of the UNESCO "Recommendation concerning the Status of Teachers." Keep reading to learn how you can celebrate World Teachers' Day.
UNESCO establishes a different theme each year that illustrates the role teachers play in developing both individual students and society as a whole. For 2022, the theme is "The transformation of education begins with teachers."
This year's events will demonstrate how guaranteeing decent working conditions, access to professional development opportunities, and a recognized professional status will strengthen education systems. These standards are especially important as teachers continue to adapt to a new normal.
The official World Teachers' Day celebration will take place at the UNESCO headquarters in Paris, but all are invited to watch the events live online from October 5th to October 7th. Click here for a list of panel topics and information on how to register: https://events.unesco.org/event?id=3979500151&lang=1033
Spirit Exchange Teachers are invited to share their favorite photos from the schoolyear so far for a chance to win a $25 Amazon gift card as a way for us to show our appreciation. Participants may post their photos on Instagram using the hashtags #SpiritExchange #BridgeUSA #J-1 #worldteachersday and #internationalteachersday. Teachers have until the end of the day on World Teachers' Day (Wednesday, Oct. 5) to share their photos, and we will announce our favorite photo on Thursday, Oct. 6.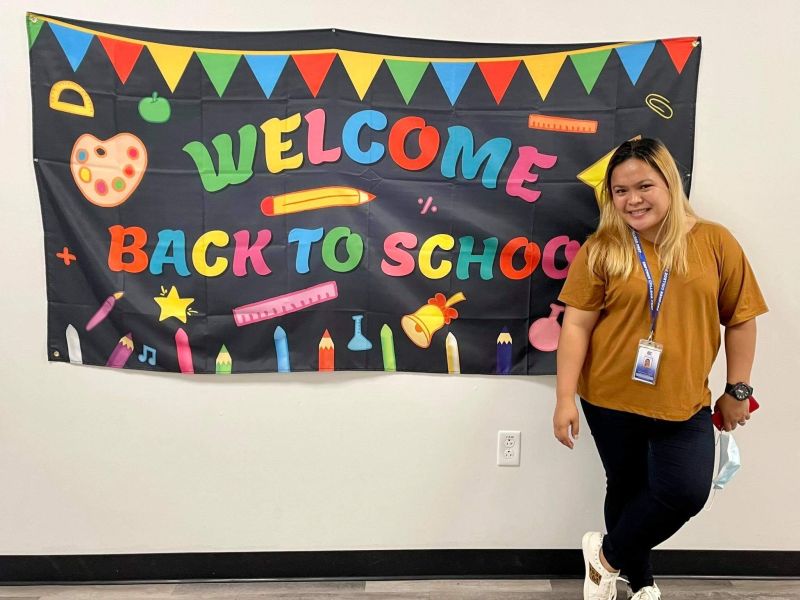 If you are an administrator looking to add international expertise to your school, click here to learn more about hosting Exchange Teachers.
If you are an international teacher interested in teaching in the United States, click here to learn more about Spirit's Teacher Program.