The Spirit Intern Team enjoyed meeting a few of our Architecture Trainees last night at Chicago's Christkindlmarket. The Christkindlmarket is a cherished Chicago tradition for the past 20+ years, and it is a great place to celebrate the holidays while enjoying international food and drinks. Everyone enjoyed some of the market's famous Belgian hot chocolate and homemade gingerbread cookies!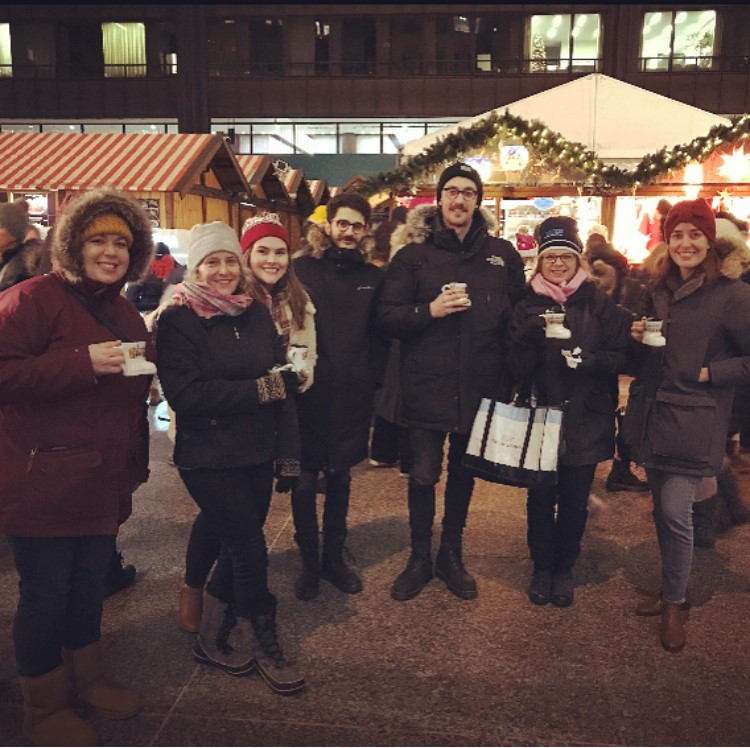 The Spirit staff loved hearing about all the fun cultural activities the Internship participants have been able to experience since the beginning of their programs. Activities like the Chicago architectural tour, hosting Thanksgiving dinner with friends and exploring downtown Chicago. We all swapped stories of our own international travel experiences and enjoyed dinner at Latinicity while warming up from the cold.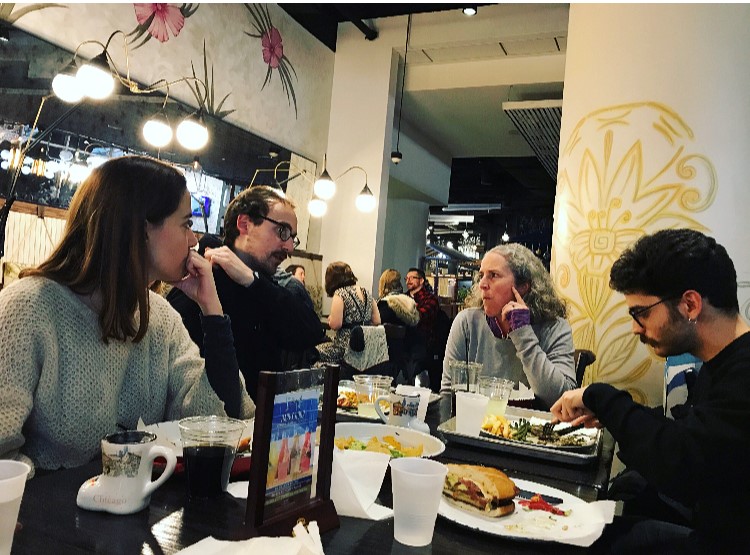 It was an evening filled with laughter and new experiences! The Spirit Intern Team is always happy when we have the chance to meet participants in person and hear about all the interesting projects they get to be a part of during their programs. A big thanks to all the participants who attended Spirit's Winter Cultural Activity last night. It was so fun getting to know all of you!