How has your experience been as a teacher in the U.S. so far?
Being a teacher here is totally different from the Philippines. You need to learn their culture, the needs of the children, what they want from you as their teacher, as well as how you treat your co-teacher. It is just so fulfilling when you can gain the trust of your kids, when they want to see you every day and ask for help with their work. And when they share about their family to you and share something about what happened in their lives every day. Aside from that, when you are making friends at your workplace and sharing your individual culture, it is just so perfect. Being a teacher here in the U.S. is a dream come true to me, because I am touching the lives of my students, and that is my goal – to become an inspiration to them.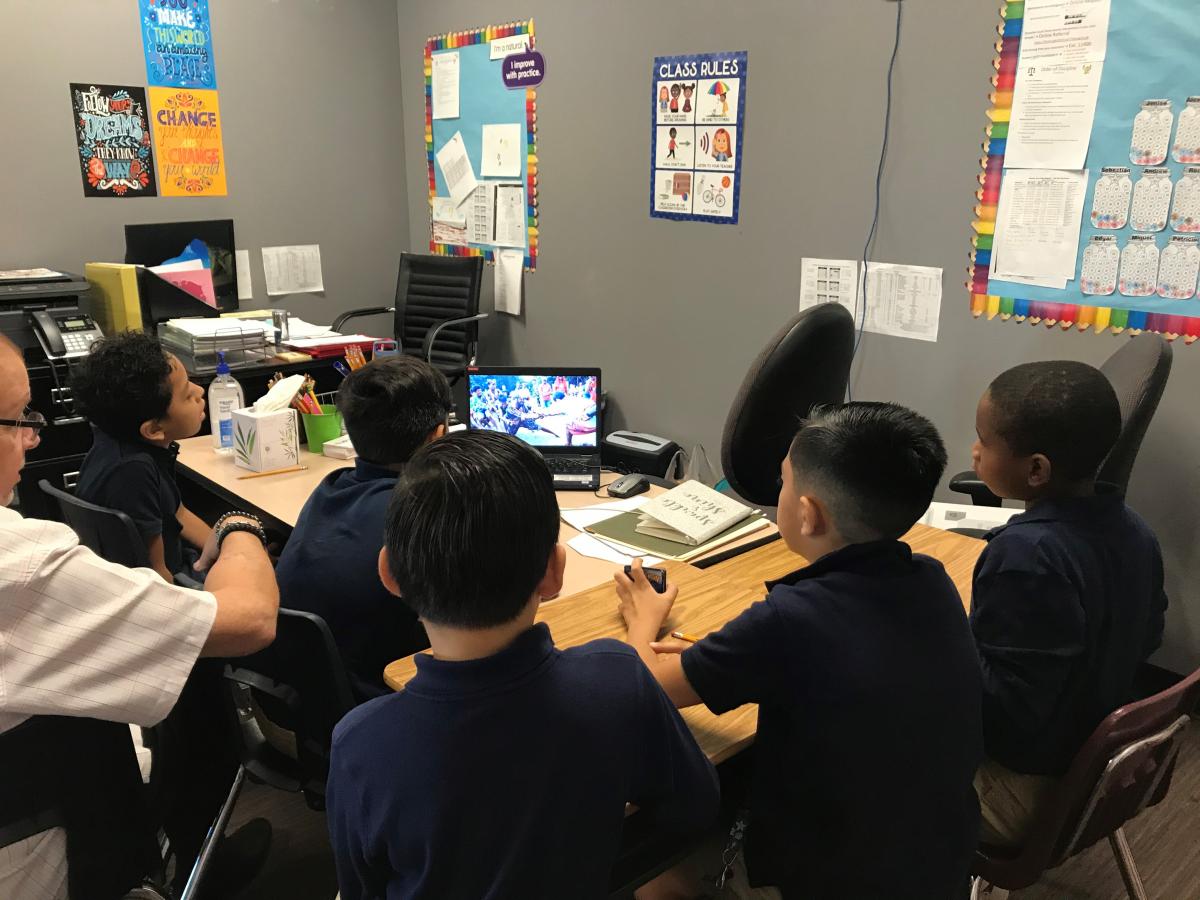 What is a typical day like at school?
I am a resource Special Education teacher in 4th and 5th grade, so basically I am teaching students who have Individualized Educational Plan (IEP). What I teach to them depends on their needs. Essentially I am more focused on their academics skills, such as basic reading skills, reading comprehension, written expression, and lastly I teach them on their math class. I teach from 8:15 am until 2:30 pm; then from 2:30 until 4 pm, I plan for their IEP and have meetings with each parent of my pupils. I am enjoying my time with my kids.
What has been your biggest challenge in adjusting to life in the U.S.?
My biggest challenge in adjusting to life in the U.S. is when I am alone, I felt like no one was helping me, but I was wrong. God sent people who helped me a lot. I have a partner in my room. Her name is Ms. Cindy, and she has become my second mother here; she taught me everything, helping me how to do it right when it comes to my paperwork, making IEP for each kid, dealing with the parents, and conquering my fear of dealing with the kids, with the parents, and with the people around me.
Another challenge is my students. If I give something to work on, they will ask me, "Why do I have to do this? Why should I be here?" It seemed so difficult for me for a couple of weeks, but I learned to be patient more, to understand their needs. I explained to them why they need to be here – because I want them to learn from me, I want them to be more confident of themselves, and of course I want them to see in the future that they will become a successful person someday. From that time on, slowly they trust me. They just go in my room and drop in to say, "Hi, Ms. D.," "Ms. D, you are the best."
What has been your favorite experience or cultural activity?
My favorite experience in the U.S. was when I visited the best tourist spots here in Arizona. I went to Horseshoe Bend. It was so beautiful; the sunset there was so perfect. Next, when I went to Antelope Canyon; all I could say was "WOW." It was amazing! It was a spectacular view, and I loved it since we had a deluxe tour. I also went to Flagstaff. The weather there was not too hot and not too cold. It was perfect weather.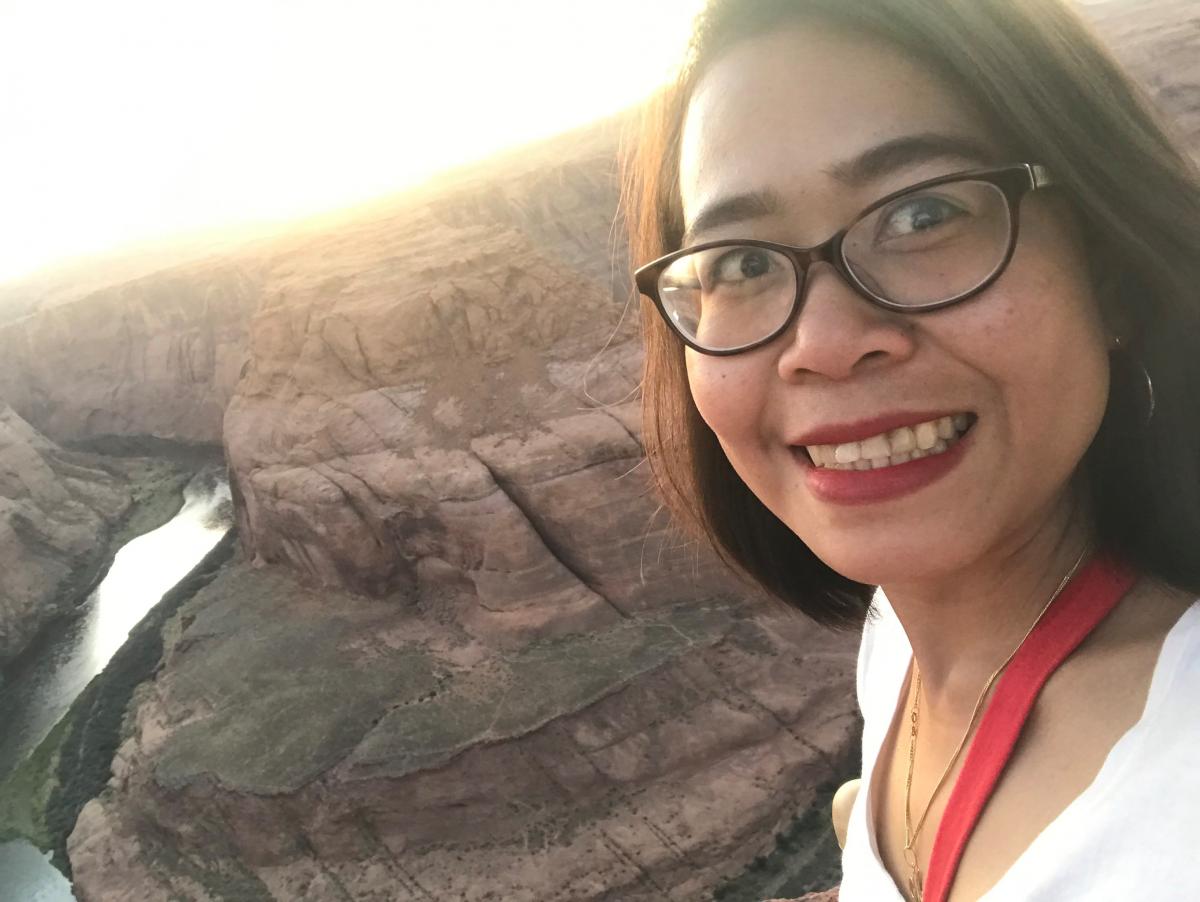 Another favorite cultural activity that I had was when I bonded with my co-teachers, got to know them more, and when I shared my food with them and when we also ate at the restaurant in Tempe and strolled around the places there. My bonding with them is the most precious one that I can treasure.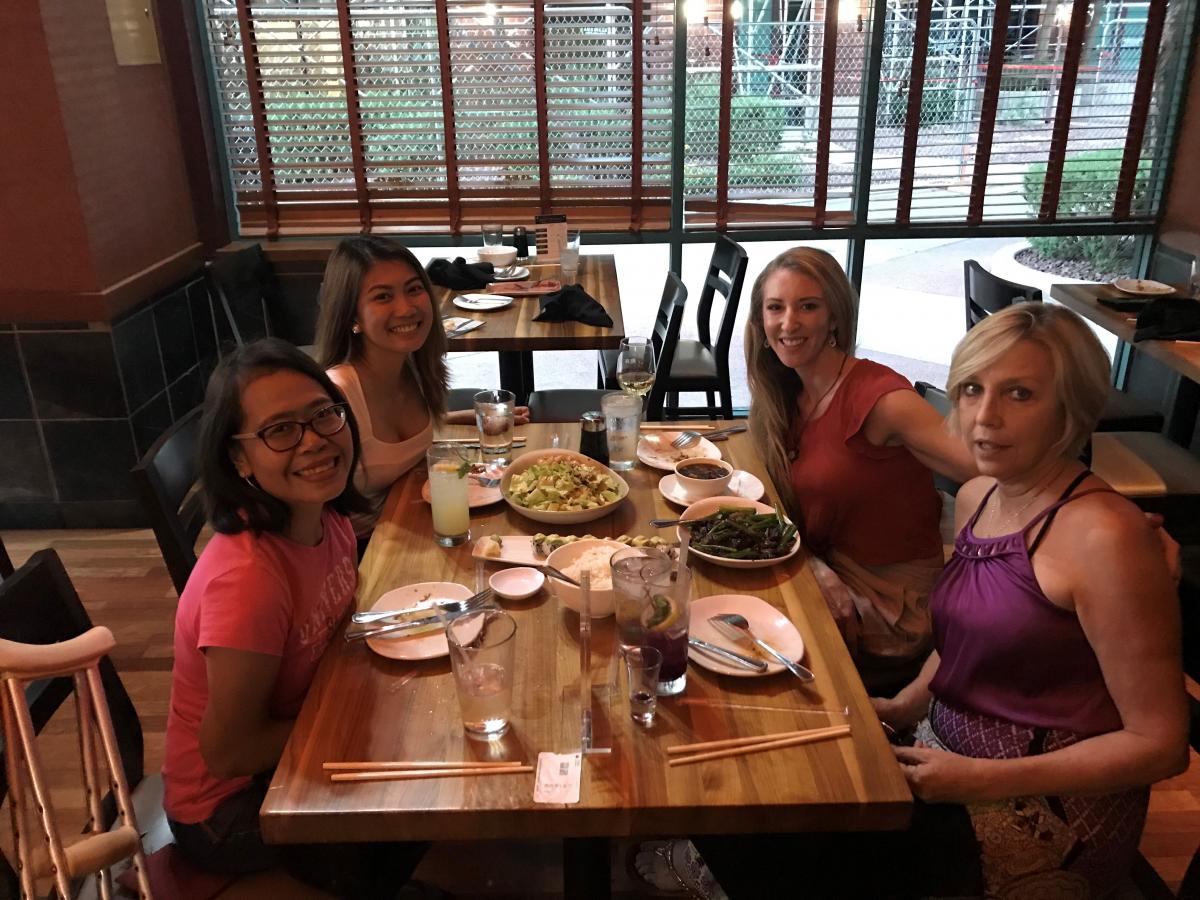 What is something that you've shared with your students about your own culture this year?
What I have shared with my kids is my culture in the Philippines. I had a film showing with them, and they were asking questions like, "Oh, is that how native people dress in your place? It's so wonderful. The clothes that they are wearing are very colourful." I also shared the beautiful beaches that we have, and I showed them what the Philippine Money looks like, and they were amazed. I also taught them the Filipino words like "Kamusta" (How are you?) and "Magandang Umaga" (Good morning). Sharing my culture with my kids made them feel that they have those values, since my kids are Hispanic. They were smiling when they learned my culture, and they got interested when they asked me, "Ms. D, how do you celebrate Christmas? Do you have Halloween in the Philippines? Are kids in the Philippines friendly?" These are just some of the questions I got from them. Sharing my beautiful culture with them makes me feel so proud that I live in the Philippines.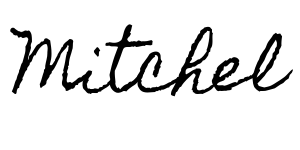 Special thanks to Mitchel for sharing her experience with us! If you want to learn more about Spirit's J-1 Teacher Program, click here.