This October, Spirit staff member Suzanne was able to visit some of our Host Schools and BridgeUSA Exchange Teachers in Arizona.
Suzanne spent time in Page and Parker, Arizona, where she was able to speak with Teachers about their experiences teaching in rural settings. The teachers shared their appreciation for the new communities who have welcomed them and the many new places they have been able to visit. Teachers spend time exploring their new towns but also travel to the nearby towns of Maricopa and Las Vegas to see new sights.
While speaking with Teacher Kimberly, she shared her experience in learning the similarities between the Native American tribal customs and traditions and her home culture in Jamaica. She was surprised to see how many foods were familiar to her!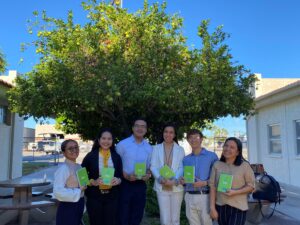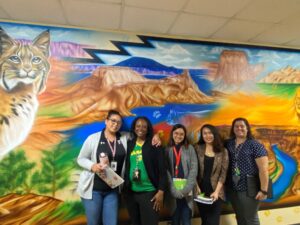 Spirit also visited teachers living and working in Gila Bend, Casa Grande, and Chino Valley. Not only was it great to meet with the teachers, but the scenery was beautiful!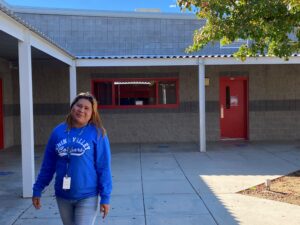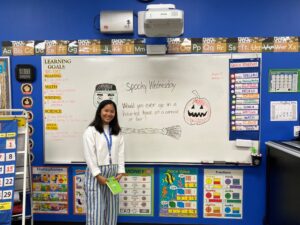 To end her trip, Suzanne had the opportunity to meet with Phoenix-area Teachers at a visit to the Desert Botanical Garden. It was great to learn more about their experiences – from dealing with the humidity and heat, but also learning about lesson planning and curriculum development. The garden was beautiful!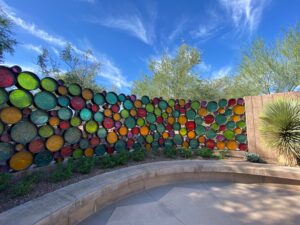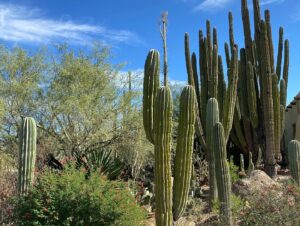 Suzanne had a great time meeting with our Exchange Teachers in Arizona and looks forward to continuing to learn more about everyone's experiences with their schools and communities!