Our Winter Photo Contest theme for Week 4 was "Winter Activities." We received so many wonderful entries of our participants engaging in fun activities like skiing, hiking in the mountains, snowboarding, and snow tubing! You can see our top 3 photos below.
1st Place – Assiria M.
Work & Travel | Jackson, Wyoming
"It was a great day snow tubing with my friend, one of the most fun activities I've ever done here. I can't wait to do it again!!"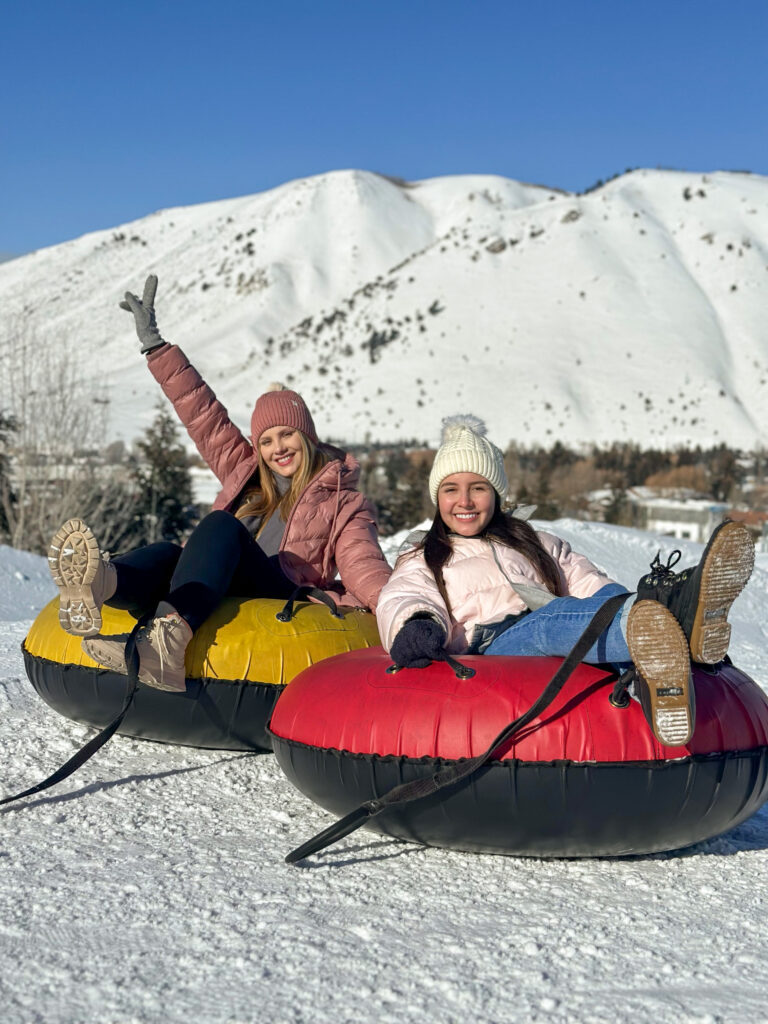 2nd Place – Joaquin V.
Work & Travel | Alta, Wyoming
"Walking in a winter wonderland"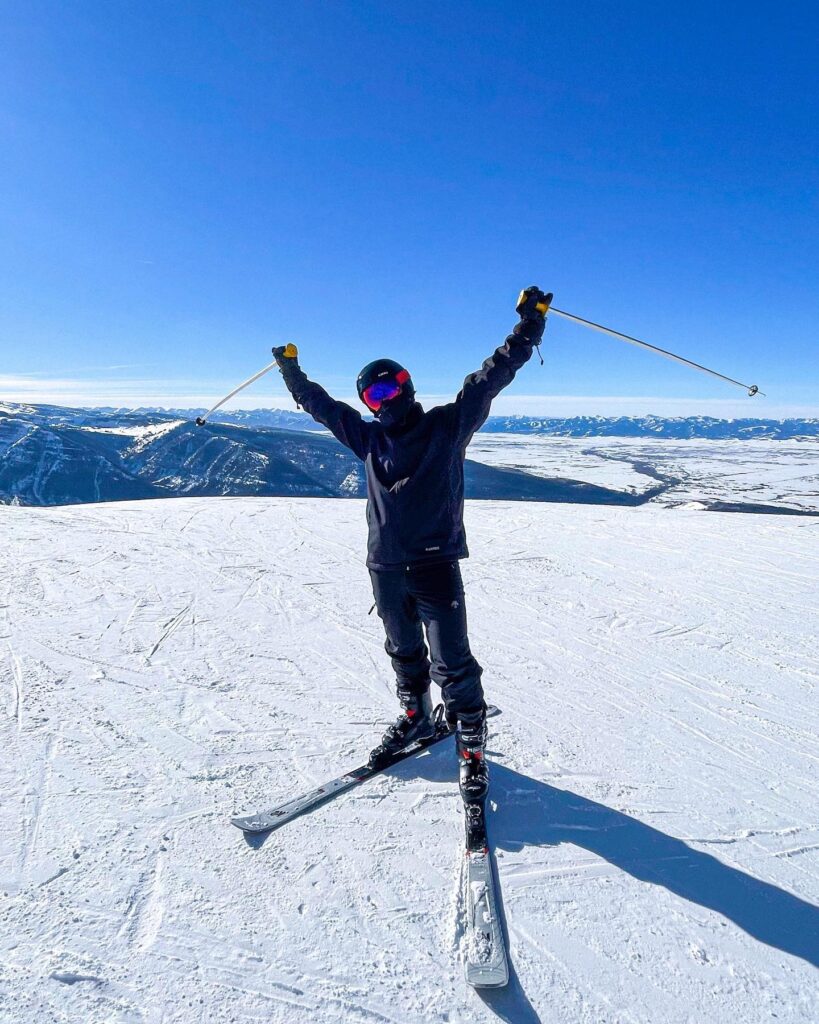 3rd Place – Cahril N.
Exchange Teacher | Gila Bend, Arizona
"Went to Flagstaff the second time to experience our first snowfall!"