Spirit's 2022-2023 online Teacher application is now open!
Spirit is now accepting applications from international teachers qualified to teach in Spanish Bilingual elementary classrooms. Click here to view the list of currently available Spanish Bilingual teaching positions with our Premium Placement option. Applicants who have already received an offer from a Host School are also welcome to apply via our Independent Placement option.
Before applying, please note that you will need the following information to begin your application. Once you are ready to get started, click here to contact Spirit.
CV information (including dates of your educational and professional background)
Smiling Passport-Size Photo
Teaching Certificate (if applicable in your home country)
Copy of Latest Degree/Diploma
Foreign Credential Evaluation (FCE) (We recommend using SpanTran or another widely accepted FCE service, as FCE requirements vary by U.S. state.)
Employment Verification Letters

Letter from your current school confirming your current employment as a full-time teacher
If you have been with your current school for less than 2 years, you will need to provide additional letters demonstrating you have at least two years of full-time teaching experience.
All letters must be on school letterhead and include: your full name, dates of employment, position title, address of work site, signature/email/telephone number of a school representative, and an English translation (if applicable).
Testimonials from Current Exchange Teachers: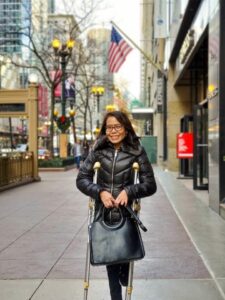 "Spirit Cultural Exchange has given me an opportunity to teach in the USA and because of the chance that they have given to me, I was able to make friends here and get a chance to travel in the others cities like in Chicago, Las Vegas, Memphis, New Orleans and Nashville. Thank you for Spirit Cultural Exchange!" – Mitchel D., Philippines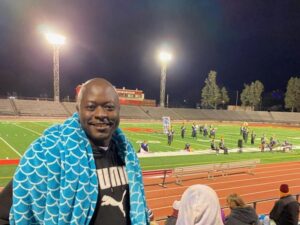 "Spirit has been a wonder partner through the placement opportunity, and helping get the Visa. The monthly check-ins have been a good opportunity to reflect on my experiences. I believe this experience will make me a better and a hybrid teacher." – Robert M., Kenya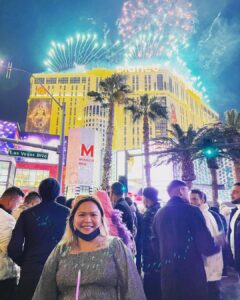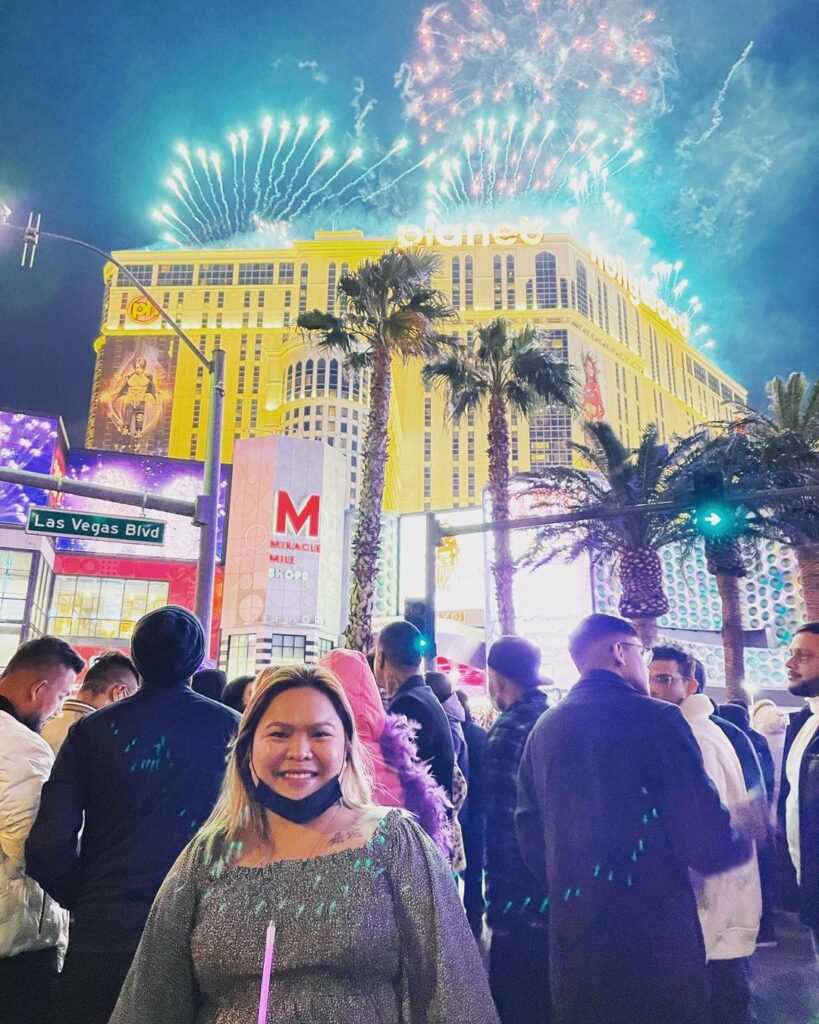 "Teaching in the U.S. has been my goal 5 years ago, and Spirit Cultural Exchange helped me make it happen. They assisted me every step of the way, as I transition from the Philippines to the U.S. Teaching in the USA also brought me to places I only saw on movies. I will be forever grateful for this once in a lifetime opportunity." – Cindy E., Philippines
If you are eligible to teach Elementary or Middle School education in a Spanish/English bilingual classroom, submit your application today for priority review. If you have any questions, please contact teacher@spiritexchange.com.