The final category for our Winter Photo Contest was "Favorite Winter Memory." From NBA games to trips to Las Vegas to culture-sharing activities, our participants certainly had a great winter in the USA! See our top 3 winners below.
1st Place – Antonella B.
Work & Travel | Lake Geneva, Wisconsin
"NBA game with my new friends in an impromptu trip!! The best experience is making lots of friends from all over the world, and the most crazy thing is that I feel that we have been friends for a long time but actually we met each other two months ago!"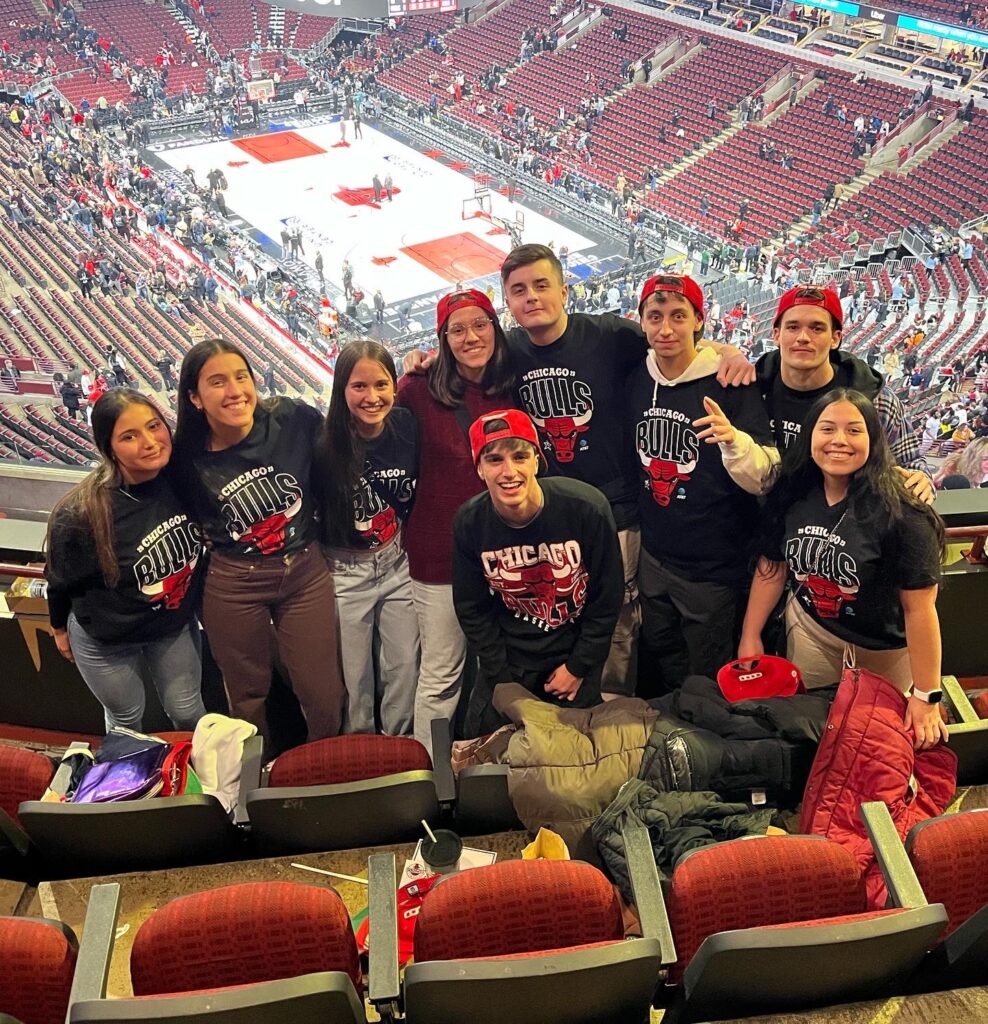 2nd Place – Bhavana B.
Intern Program | Saint Louis, Missouri
"My favorite memory is to have spent an evening in Las Vegas. Words cannot commemorate how special it was"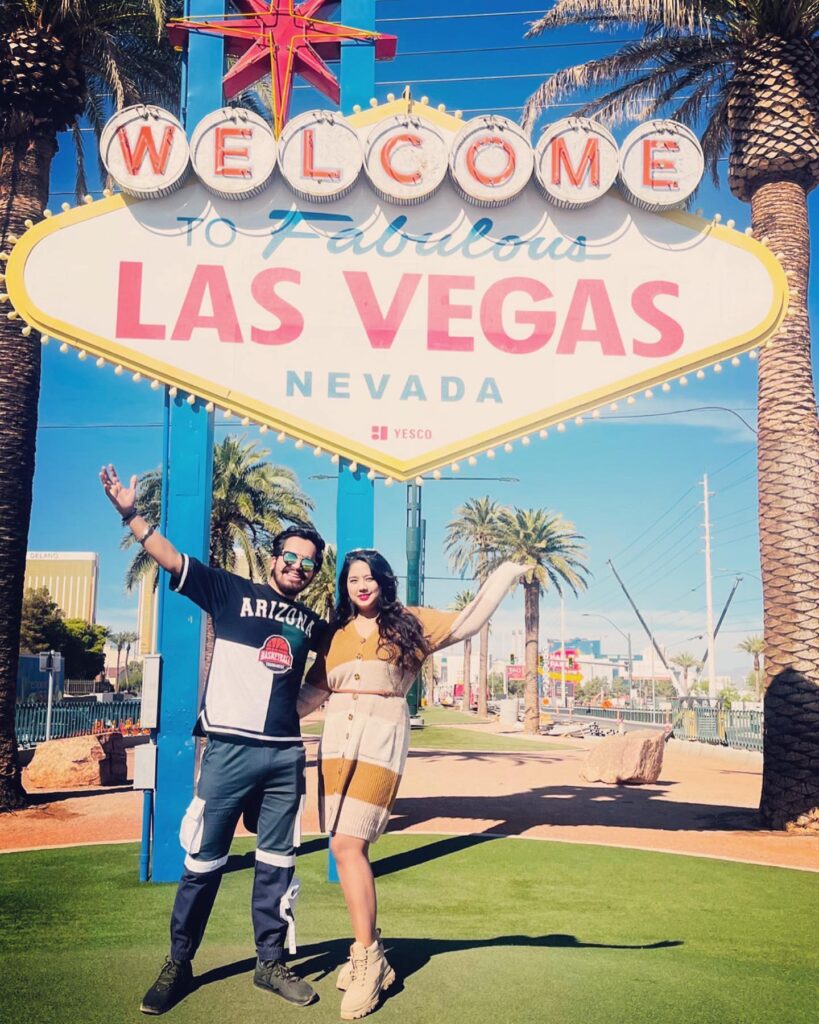 3rd Place – Denzel F.
Teacher Program | Pittsville, Wisconsin
"Done with my first cultural activity!"