We recently interviewed Kathleen Gault and Rich Baader, the founders of Spirit Cultural Exchange. They started Spirit in 2002 with the mission to develop a "spirit" of international peace and understanding in the world through cultural exchange.
Spirit Celebrates 20 Years
Who would have thought that twenty years later, Spirit would still be changing the lives of young people through the power of cultural exchange? Read Kathleen and Rich's remarks below, as they reflect on their time with Spirit. You can also learn more about Spirit Cultural Exchange here.
How long have you worked with cultural exchange programs?
Kathleen: I've been working in cultural exchange since 1995. I started my career in marketing several years before, but quickly realized my passion was for cultural exchange. My first experience was working directly with international high school students. Those first few exchange students will always be special to me.
Rich: My undergraduate degree was in International Finance, but I could not afford to go on an international exchange experience at the time. After 20 years in multiple corporate financial roles and several incredible trips abroad, the opportunity to start Spirit came along and I decided to take the leap.
Who or what inspired you to experience new cultures?
Kathleen: Rich and I are siblings, as well as business partners. Our parents and immigrant grandparents instilled in us a wider view of the world at a young age. We spent many an afternoon watching our Lithuanian grandmother make traditional dishes and attending our grandfather's German Zither Concerts. While we didn't realize it at the time, it made a lasting impression on us that there was a big world out there to explore.
Can you describe a few of your exchange experiences?
Kathleen: I studied in Denmark and worked in Germany as an au pair during my undergraduate years.  The host families I lived with in both countries are still close to my heart. What did I learn from these experiences? I found out that Spaceballs is funnier in German and the best way to learn a language and culture is to just immerse yourself in it and figure it out as you go. Both were life changing, treasured experiences that I still draw from as an exchange professional.
What motivated you to start Spirit Cultural Exchange in 2002?
Rich: Kathleen and I were both at turning points in our careers and the time was right. Our respective professional backgrounds complimented each other well, so we decided to try out a partnership. Who knew how quickly 20 years would pass.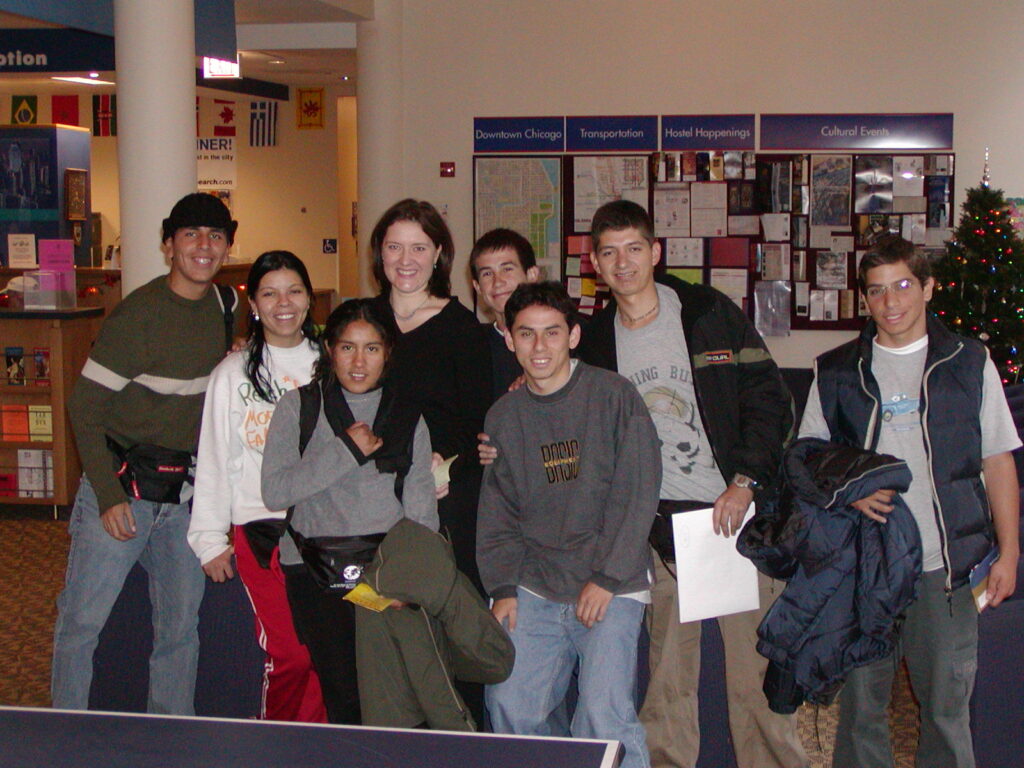 What were your ambitions for the company? Have you met those ambitions?
Rich: To create life changing experiences for our participants and ourselves. Our participants are at a crossroads in life where an exchange experience can completely change their personal trajectory and alter their lifelong beliefs. Spirit staff are also changed by traveling through this experience with our exchange participants. Our work rewards us all with a better understanding of ourselves and the world around us.
How was the name "Spirit" chosen?
Kathleen: Our goal was to help develop a spirit of international understanding in the world – so that's where the name came from. We also wanted a name that didn't get lost in the mix. I think we achieved that.
What are the company's most notable accomplishments over the years?
Rich: From the get-go, we wanted to focus on building Spirit as a stand-out, high quality exchange organization – one with an excellent reputation for premium customer service and support. We've achieved this primarily due to the tremendous staff we've been honored to employ over the years and their enduring efforts to make each exchange a success.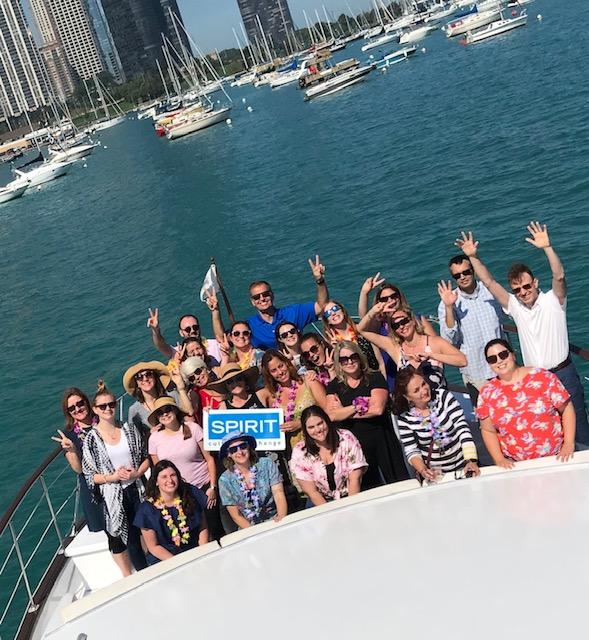 When problems arise, our staff works to resolve them quickly. Each successful placement and problem solved has been a building block to our reputation for excellence, which has allowed us to earn designation for multiple BridgeUSA Programs in the USA and continues to be what differentiates us as an organization.
Kathleen: Founding a start-up organization with my brother and still talking to each other 20 years later!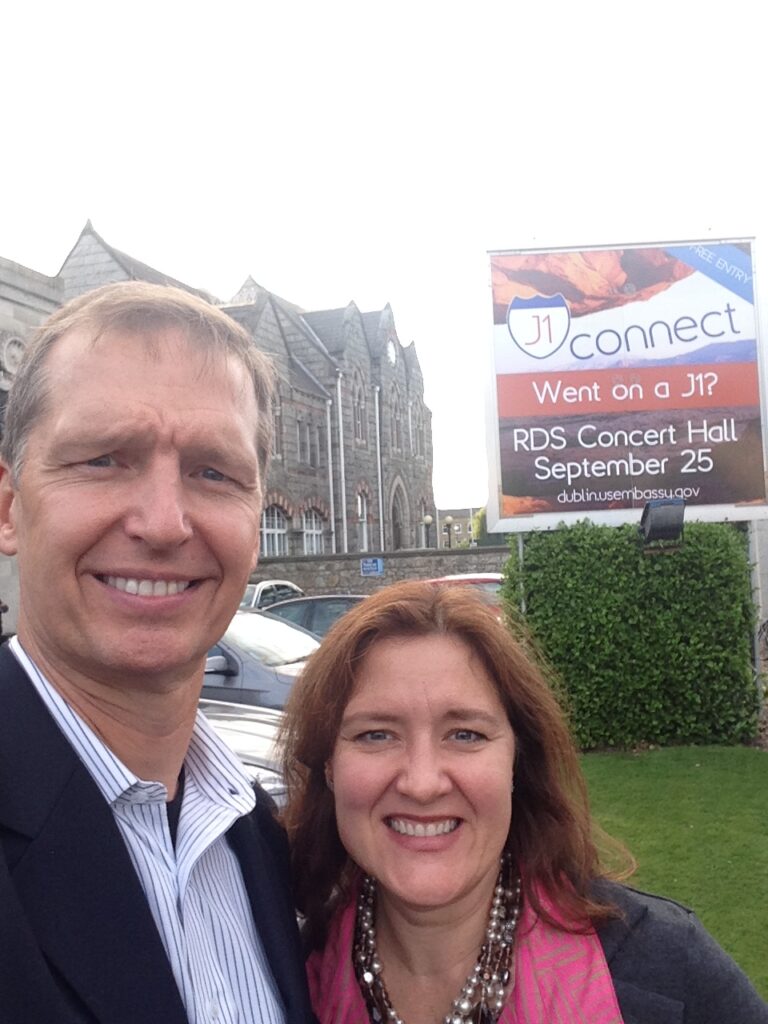 What is the single greatest lesson you learned from your international experiences?
Rich: Understanding that with different cultures and viewpoints, it's important to listen first and try to find common ground.
What do you see in the future for Spirit Cultural Exchange?
Rich: Coming out of the COVID pandemic, we look forward to renewed stability and growth in the field of international exchange. Public diplomacy and people-to-people exchanges make the world a better place and we hope to do our part for another 20 years.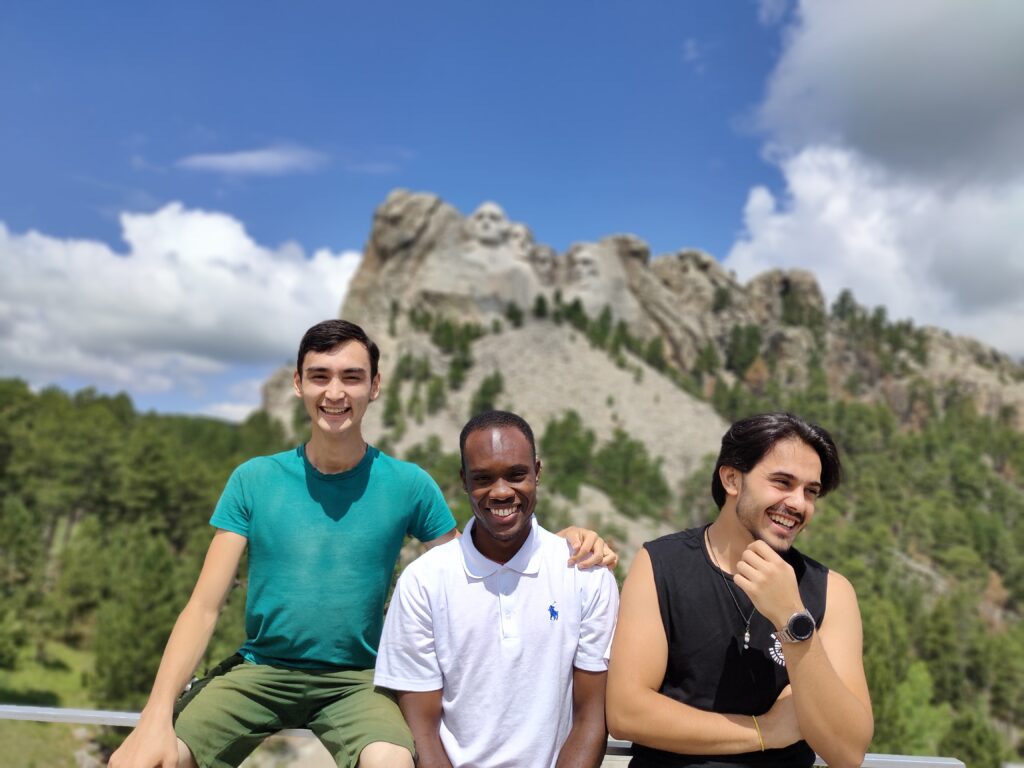 If you believe that cultural exchange can change your life and would like to participate in one of our programs, please click here to learn more.
If you are interested in becoming a Host Organization with Spirit, learn more here: www.spiritexchange.com/host