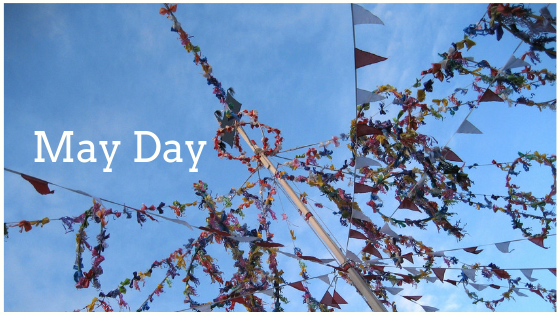 May 1 – Although celebrated with far greater fanfare in other countries, May Day, usually celebrated on May 1, is a celebration of spring as well as a day honoring organized labor. In some parts of the United States, May baskets are made. These are small baskets usually filled with flowers or treats and left at someone's doorstep. In Minneapolis, the May Day Parade and Festival is presented annually on the first Sunday in May and draws around 50,000 people to Powderhorn Park.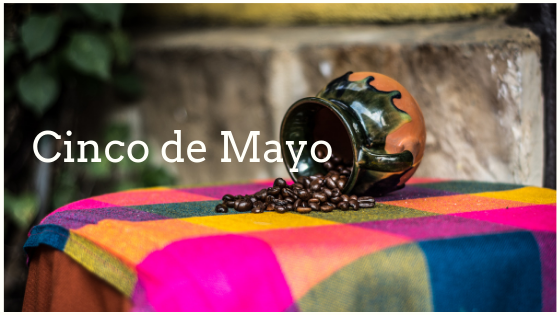 May 5 – Looking to add a touch of Mexico to your time in the United States? Cinco de Mayo is an annual celebration held on May 5 to honor the Mexican Army's surprising victory at the Battle of Puebla on May 5, 1862. More popularly celebrated in the United States than Mexico, the date has become associated with the celebration of Mexican-American culture. To celebrate, many display Cinco de Mayo banners, go into town for local festivities, and eat Mexican food. Some schools hold special events to educate students about the importance of Mexican culture. If you join the fun, be sure to support restaurants owned by local Mexican immigrants for a truly authentic experience!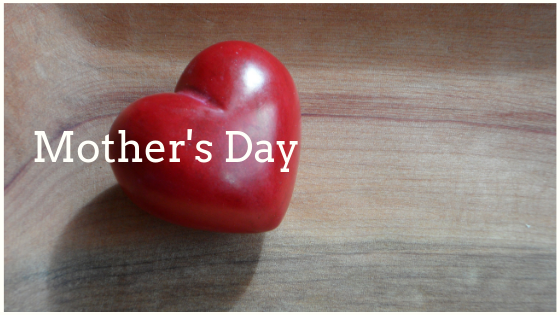 May 12 – Mothers are an important part of an American's life! Mother's Day is a celebration honoring the mother of the family, as well as the importance of motherhood and the influence of mothers in society. The United States celebrates Mother's Day on the second Sunday in May. Before the big day, daughters and sons go shopping to find the perfect gift for Mom. Mother's Day is one of the biggest days for sales of flowers, greeting cards, and other gifts used to show appreciation for everything the mother has done for the family.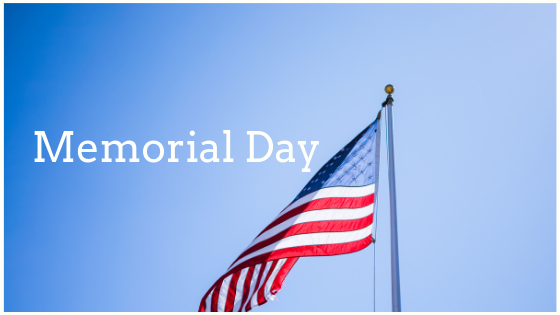 May 27 – Kick off the summer season with a truly American weekend! Memorial Day is a federal holiday in the United States for remembering the people who died while serving in the country's armed forces. The holiday is currently observed every year on the last Monday of May. Many people visit cemeteries and memorials to honor those who have died in military service; others will either travel for the long weekend or hang out with friends and have a barbecue. Memorial Day weekend is considered the unofficial start of summer, and American tourism starts to get busy!