Across our BridgeUSA cultural exchange programs, participants have a unique opportunity to work alongside Americans, learning new skills and sharing their own. Our Winter Photo Contest theme for Week 5 was "At Work." You can see our top 3 photos below!
1st Place – Daniela K.
Work & Travel | Winter Park, Colorado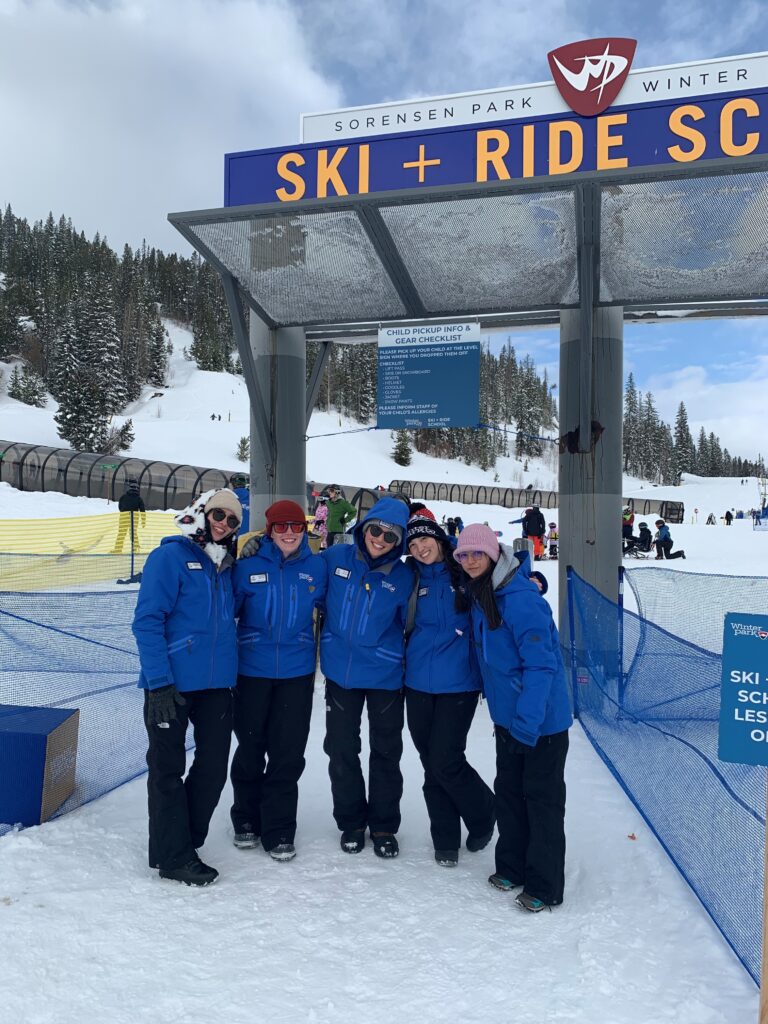 2nd Place – Gabriela D.
Work & Travel | Lake Geneva, Wisconsin
"At work"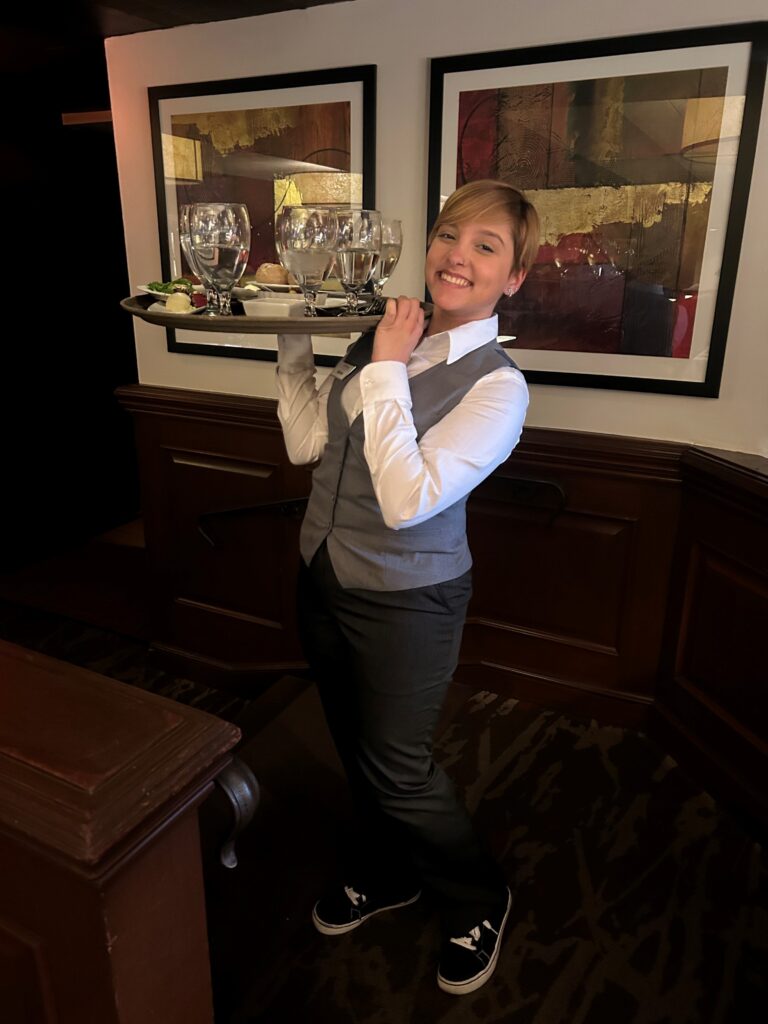 3rd Place – Maicon L.
Work & Travel | Estes Park, Colorado
"I am working as Marketing Volunteer at the YMCA of The Rockies and I am loving that. Here at the Y I found more than work, I found values, friends, opportunities to learn, help and growth as person and professional."